We do expect social distancing to be in place for some time but lockdown won't last forever …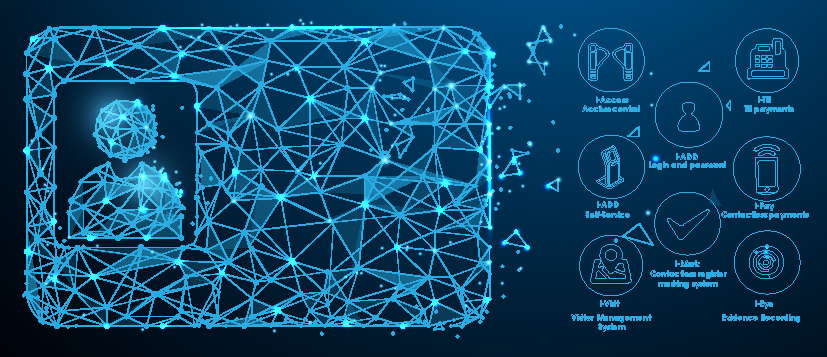 How will that affect education providers?
At the beginning of the Covid-19 lockdown; the education sector had to respond at an extreme pace ensuring both staff and students were able to both work from home.
The Gov.uk provides us with regular updates around the Actions for schools during the coronavirus outbreak. As yet, they have not given us any information on how staff and students will manage to return to the classroom.
We expect social distancing will remain in place after lockdown
Education providers will have to consider the safety of their staff and students. With such a large capacity of people, this could be classed as a mass gathering if not currently managed.
Gov.uk currently states "In line with the social distancing guidance it is advised that large gatherings should not take place. While the risks of transmitting the disease at mass gatherings are relatively low, these steps will also allow emergency services that would have been deployed for these events to be prioritised in alleviating pressure on public services," https://www.gov.uk/guidance/covid-19-guidance-for-mass-gatherings.
Contactless will be a requirement
The UK Government and education providers will be considering all options to ensure that the return of staff and students. Making sure that it is done safely and effectively to ensure lockdown won't last forever.
The main priorities will be classroom layouts and sizes. Managing people within canteen areas and setting up contactless payments instead of having to handle money. 
A most important focus will be making sure that there is minimal cross-contamination; cleaning hard surfaces, door handles, access systems, turnstiles, tables and other publicly used areas Covid-19: guidance for employers. 
Staff and student ID cards are their personal belongings, they have to be used at all times to meet safeguarding policies. 
So why not take the opportunity to use the ID cards to your advantage?
With the right systems in place, ID cards can do just about anything; from being topped-up and used as debit or credit cards, to granting access to premises and rooms. Our system is compatible with a range of systems including Paxton and Salto and many more.
IPS Ltd has all the solutions you need
Our i-Card system can make ID Cards have a range of functionalities; to enable the top-up of both money or bursary funding, they can then be used to pay for items tills and as access control keys and we can help you with much more.
IPS Ltd integrates its systems into your MIS systems so that it exports your current data, meaning that your MIS system becomes the heart of your technology and your staff will not have to spend any additional hours replicating any work.
With a small amount of help from you, we can set up our systems during this lockdown period, in no time at all. Meaning contactless or access control is installed into your premises before your staff and students return.