i-Pay

allows your customers to pay for set items and services that you manage securely.
i-Pay Multipurpose Payment Platform that users can login through AD accounts enabling them to purchase items from a shop, top-up their balance, pay for trips and even allows for parent and guardian accounts.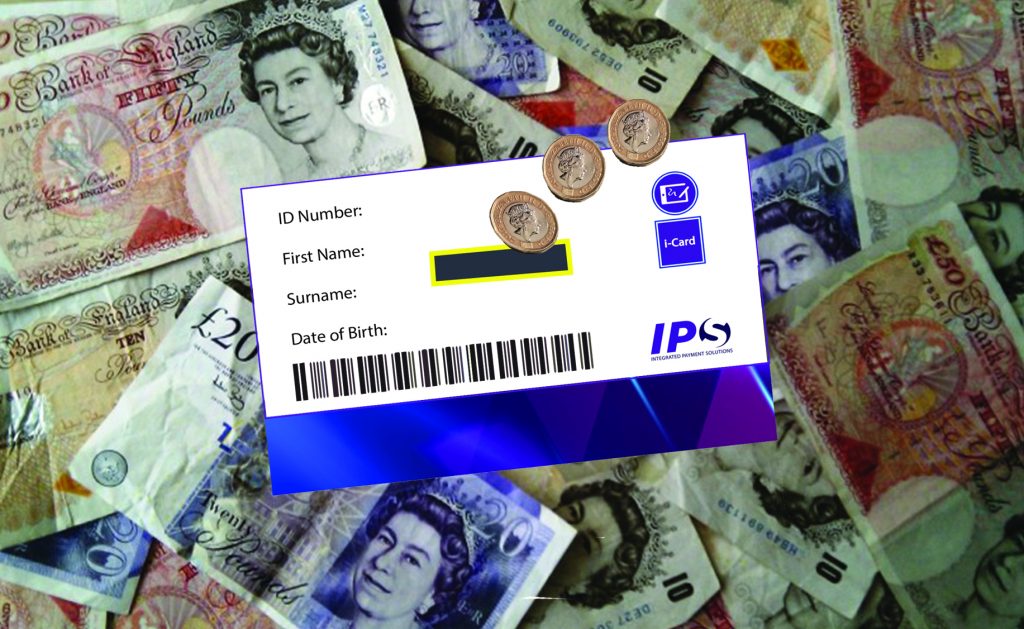 Shop
Students who have enrolled onto courses may require particular equipment before and during their course. For example; a construction student will need PPE, a hairdresser will need scissors etc, the equipment specific requirements can purchase remotely reducing the que size within your student services or shops and save students having large amount of money on campus.
Top-up Balance
This facility can be done by a student, parent and guardian and also provides a full statement of what purchase have been made.
Trip Payment
The trip payment feature has a range of positive elements, it enables a tutor or manager to upload specific trips that are for their own classes, or even the whole school, college or university. They can be set-up to be paid in full or in installments, they are also able to upload forms e.g. medical forms or consent that are required for the trips.
Course Payments
The course payment feature is able to allow website viewers the ability to pay for a course without having to come into college, this secure service helps you track the amount of interests that courses are having with the robust report feature.
i-Pay Multipurpose Payment Platform is easy to use technology that enables users to keep their cash and credit cards at home and always know that they are able to purchase items within your company using the one card solution.
To find out more about the hardware that we have available
to ask any questions of for a FREE quote.