The i-Pay – Multipurpose Payment Platform system that users can log into through AD accounts. The system enables them to purchase a range of items from a shop, top-up their balance on their ID cards, pay for trips and Parents and Guardians can also have login accounts. 
Shop
Students will require specific equipment before and during their course. For example, a construction student will need PPE, and a hairdresser will need scissors.
The course equipment-specific requirements can be purchased remotely to reduce the queue time within both student services or shops and saving students from bringing in a large amount of money on campus.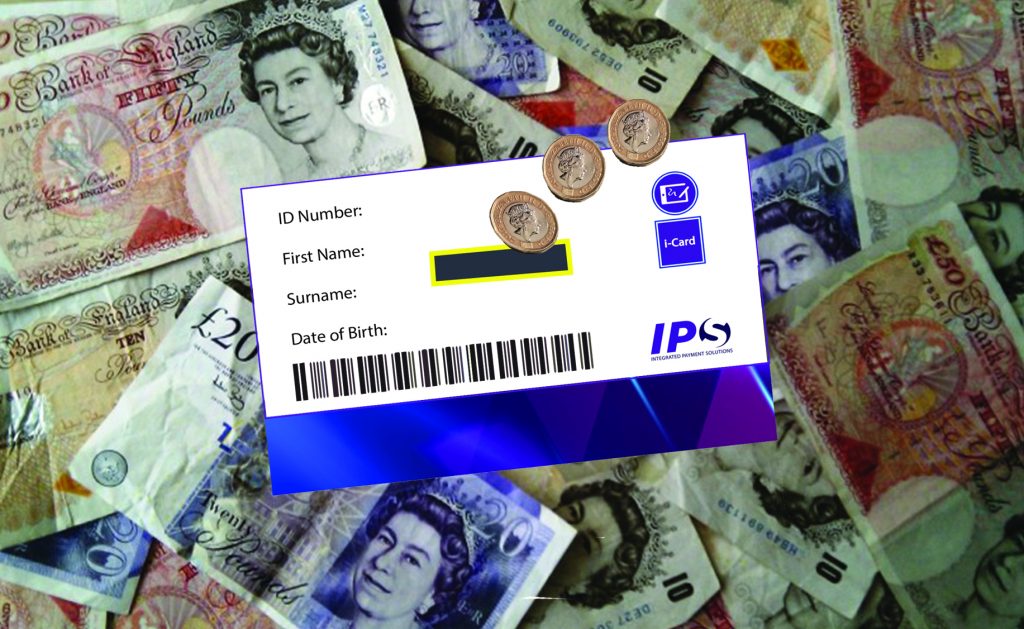 Top-up Balance
Student, parents and guardians can top-up. This part of the system will also provide a full statement of what purchases have been made.
Trip Payment
The trip payment feature has a range of elements. It enables a staff to upload specific trips for their classes. Or the trips can be uploaded for the whole school, college or university. Trip payments can be set-up so that they have to be paid in full or in instalments. There is also an option for students or parents to upload forms e.g. medical forms or consent if required.
Course Payments
The course payment feature allows website viewers to pay for a course without having to leave home. This secure service helps you track the number of interests that courses are having with the robust report feature.
The i-Pay Multipurpose Payment Platform means users can keep their cash and credit cards at home. They will have the peace-of-mind that they can purchase items within your company using the one card solution.
To find out more about the hardware that we have available
to ask any questions of for a FREE quote.