Hardware and Compatibility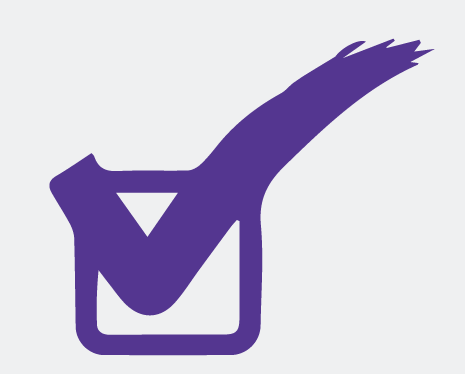 Hardware
IPS Ltd is proud to be able to have hardware and compatibility with partners who share our vision to provide robust and reliable solutions.
Where our software technology is the brain, their hardware is the body, allowing seamless services to be constructed and tailored to your exact needs.
Whether that be through providing high-quality ID Cards with Zebra Card Printers, safeguarding solutions with Paxton or catering solutions with ForPOS.
IPS Ltd's ever-expanding portfolio of partnerships with manufacturers, as integrators at heart, we strive to provide multiple solutions and the hardware necessary to do so.
A part of our partnership with our suppliers we can provide unique and competitive quotes to our customers to enable them to make extensive savings.
Compatibility
As IPS Ltd we have focused to make our software compatible with a wide range of hardware and pride ourselves in integration with new state-of-the-art technology.
We are able to integrate with any existing systems in your organisation, including: –
Management Information Systems
Looking for Printer Accessories?
We are able to order you printer ribbons and printer cleaning cleaning kits.

Does your ID card have both sides printed?
Let us save you time, we can pre-print side b of your ID cards so that you have ample stock, we can also order you card holders and lanyards.

Auxiliary Management Systems
To find out more about the hardware that we have available
to ask any questions of for a FREE quote.