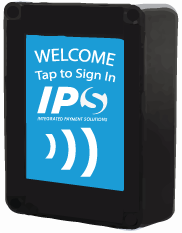 i-Mark provides immediate awareness of absence, lateness, shows if students are attending the wrong classes, if tutors have used the wrong rooms and if classes started late or too early.
It provides live reports to your management information system, meaning safeguarding, attendance, accurate classroom utilisation awareness and for tutors – register taking is never an issue.
i-Mark – Self Service Registration Software is activated when a tutor scans their ID Card in a classroom and the student follows by scanning their card against the reader to mark their attendance. This automatically produces the register in the Student Record System.
To find out more about the hardware that we have available
to ask any questions of for a FREE quote.