Webinars
Our Events
Key Topics | Proving Solutions for You!
IPS Ltd is delighted to announce our latest webinar and we would like to invite you!

Energy Crisis Webinar: How IPS Ltd is Supporting a Green Future for FE
The education sector as a whole has handled the energy crisis exceptionally well.
However, when studying the data, the House of Commons Library has found that gas and electricity prices for schools rose by 83% in the first quarter of the 2022 academic year.
IPS has been taking notice of this which is why we are bringing out this one-of-one invitation to join us in building a community-driven by creating strategies to save money and time during this winter.
Join us
If you want to be a part of this movement, please join using the sign-up form below and join our webinar on 24th November '22 from 10:30am – 11:30am.
The webinar will be delivered by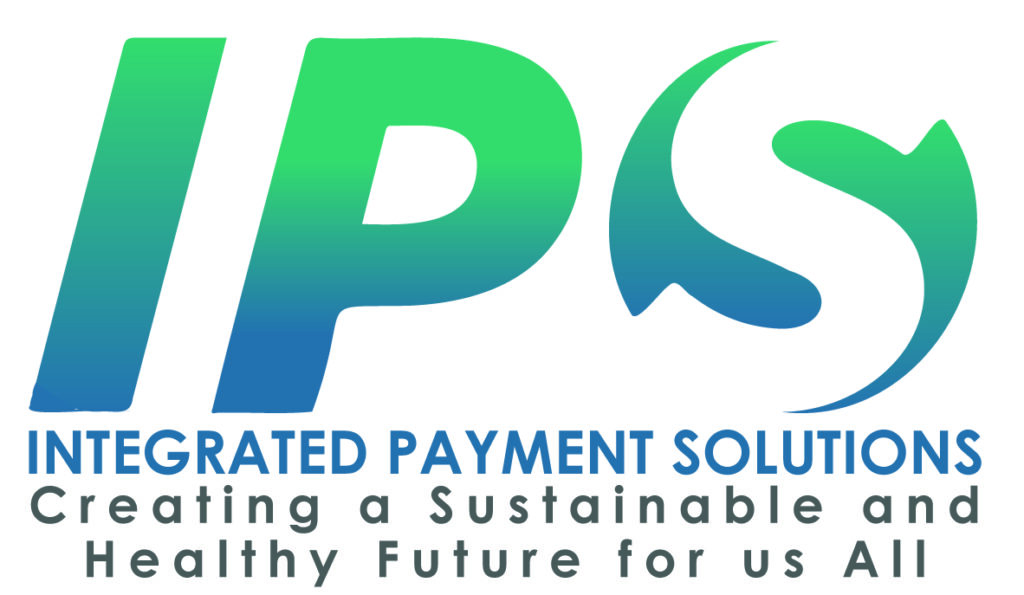 To provide you with an informative webinar providing knowledge of the combination of the
IPS Ltd i-Sustain Software with the Paxton hardware.

If you would like more information, contact 01202 006 677.
To reserve your place, click the link below