i-Sustain – Energy Management Software
REAL-TIME ENERGY DATA HELPING IMPROVE ROOM OPTIMISATION
ROOM UTILISATION | Co2 SENSOR TECHNOLOGY | REPORT | ENERGY SAVINGS
The easy-to-use i-Sustain system design provides you with ability to improve your
environmental impact and manage your essential energy.
i-Sustain – Energy Management Software, provides an understanding of operational efficiency by giving up-to-date visual reports. To give you have a visibility of your energy usage, to proactively manage essential energy and understand your buildings room usage. Additionally providing you with the information you need to reduce your environmental impact.
This then gives you the ability to utilise your resources more effectively, and in return increase savings with energy wastage.
Our system has a range of features that are in place to provide you with many ways to save energy, which in return enables you to achieve operational efficiency and save money.
IPS Ltd, Supporting your Operational Efficiency
It has never been so important to focus on operational efficiency, and reduce the cost of energy consumption, the more understanding you have the better that it can be managed.
No doubt you spend time focusing their attention on room optimisation, and perhaps then even having a member of staff employed to do the manual process of arranging room bookings. To make sure that the building is always functioning.
However, there are many occasions that rooms are left empty which then highlights that energy is being used in empty rooms.
Our cloud-based system will enable you to receive the unparalleled visibility to your entire energy estate, and which can be accessible to all stakeholders anywhere and at any time.
How Does i-Sustain Energy Management Software Work?
The i-Track system, integrates with our Asset Management System (i-Asset), to effectively manage IPS Ltd's addressed devices. You are then able to see if they are switched on or logged into. We utilise Co2 sensor technology, to identify if rooms are populated and which are not.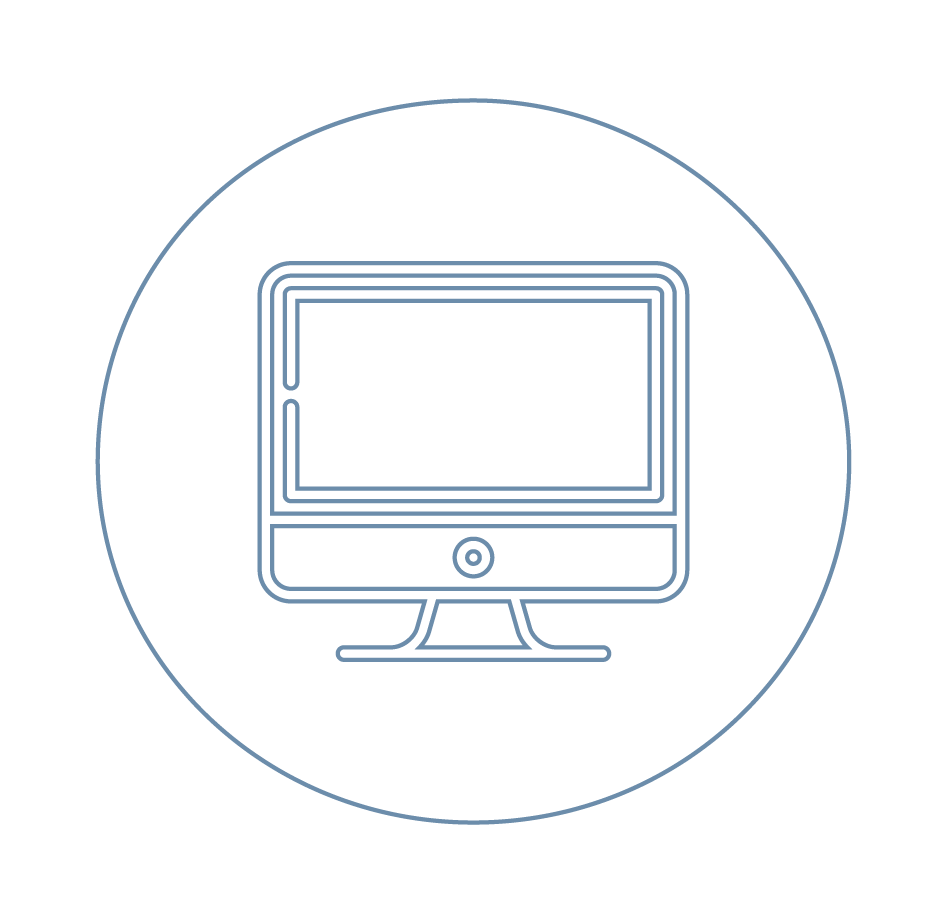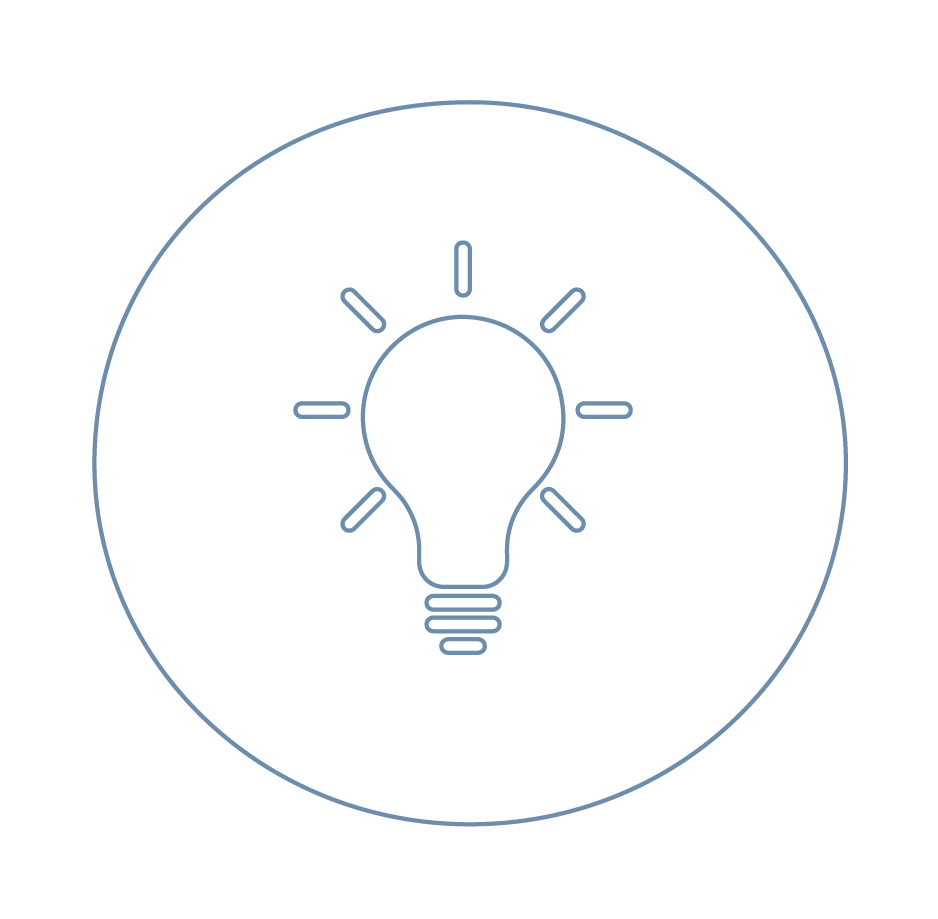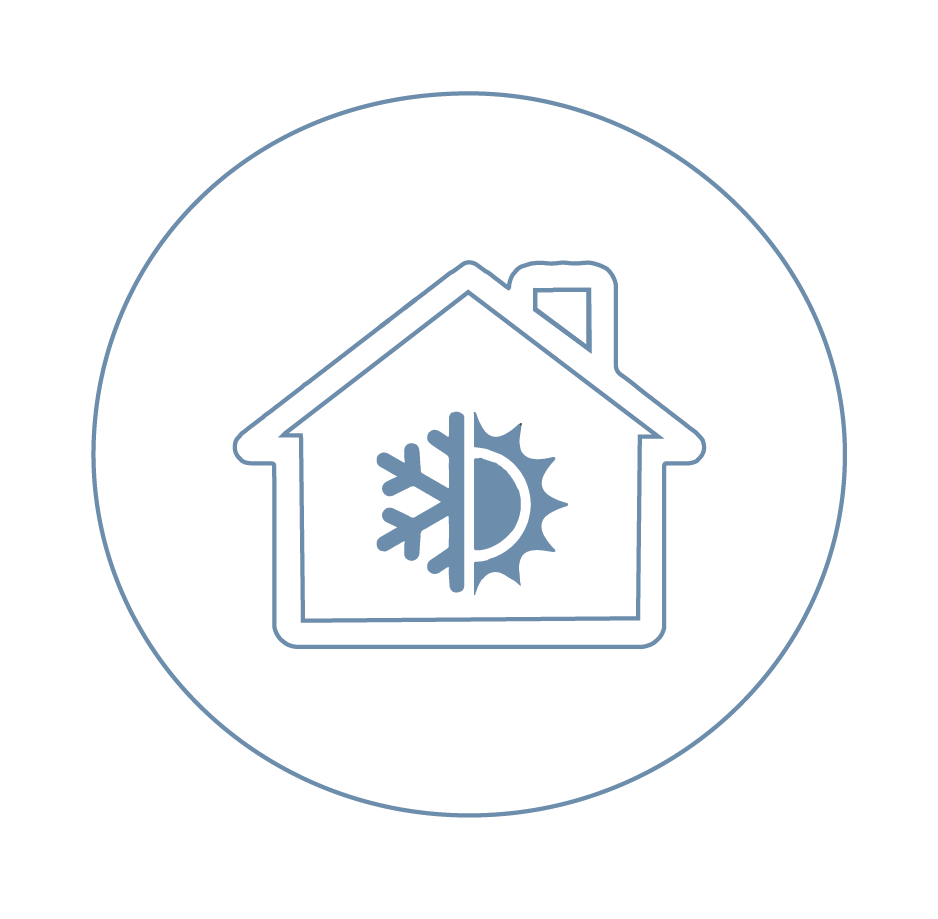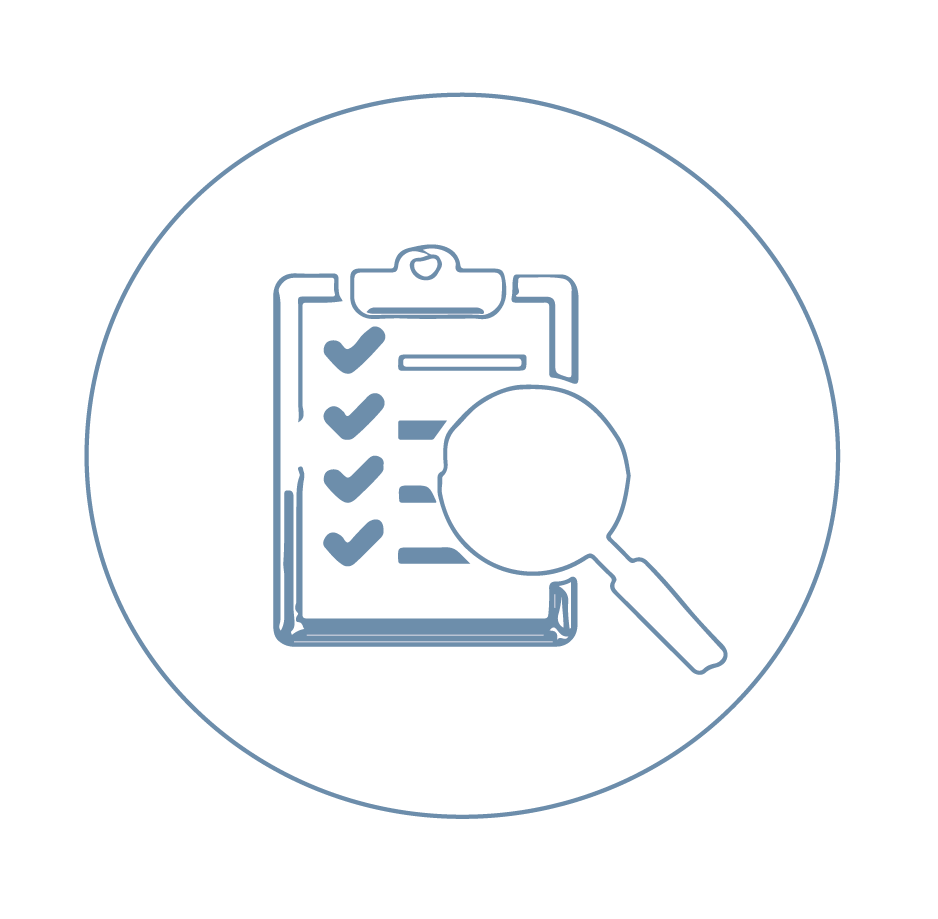 In return enabling you to utilise your rooms effectively and efficiently, to enable them to be used at their full potential and provide you with information on:-
With a BI-front end, we can produce statistics that are instantly available: –
We want to make sure that the rooms that are available are being used in the right way, to maximise the resources that they have. We are not asking for you to buy this system, but rather give us a percentage of the money we save in reduced energy wastage.