i-Kiosk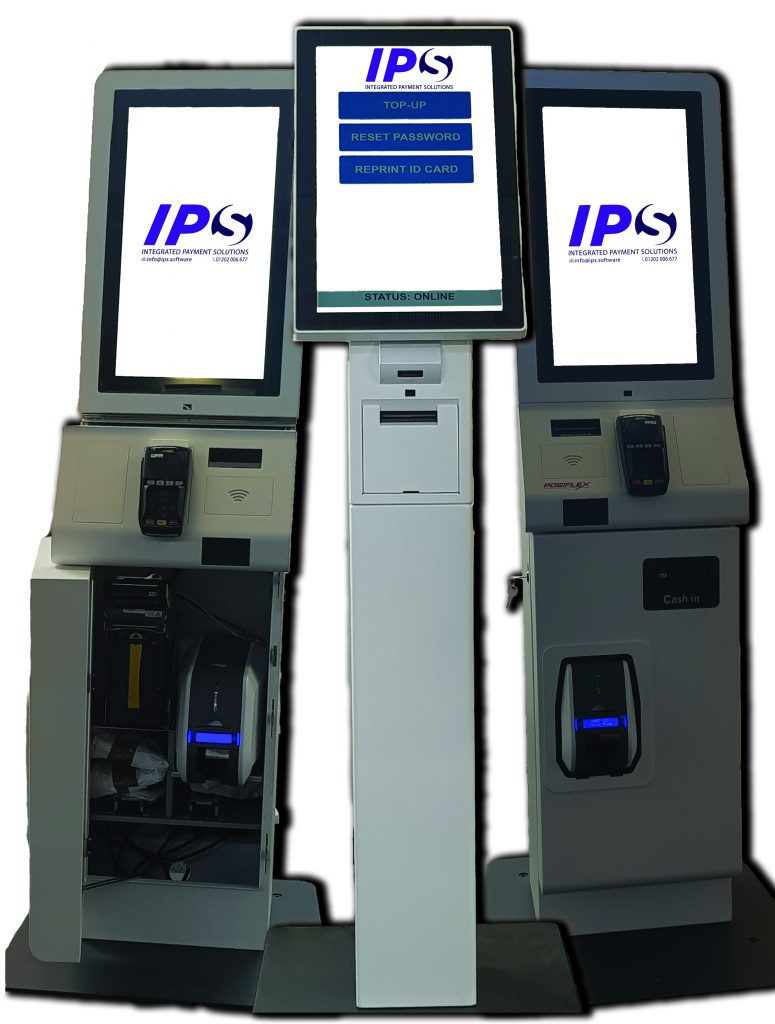 i-Kiosk – Self Service Kiosk Software gives a user independence and they can order their required items with discretion at a fast pace.
Through one of these stations, you can view and top-up your cashless balance, reset your AD password, purchase a replacement ID card and sign-in as a visitor.
When issuing a new ID card by using state-of-the-art facial recognition technology, our software can confirm the identity of the user and allow them to proceed.
Having this machine reduces queue time, cuts down on staff intervention and allows them to focus on their day-to-day activities.
i-Kiosk – Self Service Kiosk Software are also has reporting facility to provide a range of data to key players within the business. The i-Kiosk is heavily customisable so that it can meet your exact requirements.
To find out more about the hardware that we have available
to ask any questions of for a FREE quote.