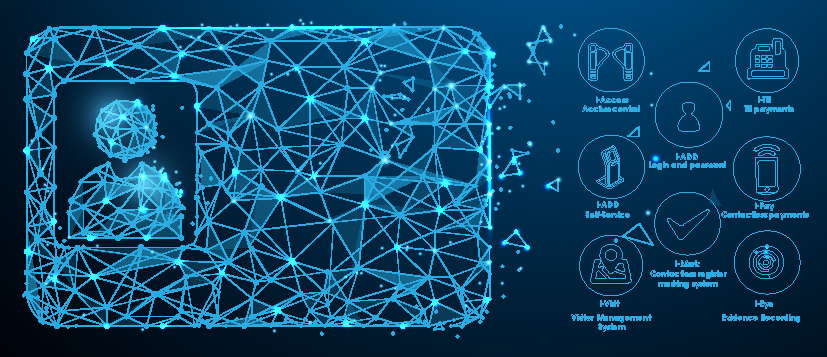 That's right IPS Ltd can help you reduce workplace cross-contamination.
We find ourselves in unprecedented times with the outbreak of Covid-19 and I wanted to write to you to reassure you that IPS Ltd is working hard to do everything we can to help you navigate through the current lock-down.
We understand that your priorities at present are to focus on the return of your staff and students and to make your campuses hygienic and ensure that there are minimal opportunities for cross-contamination.
With-this-in-mind I would like to make you aware of the systems that IPS Ltd. Being established for over 10 years our focus has always been to provide excellent integrated systems to education providers and all of them can be used by staff and students, providing you with a range of data.
Our systems will reduce cross-contamination and all with the use of an ID Cards, making it simple and a hygienic solution that supports your needs at this current time.
Why not take a look at our range software products. We can also provide you with a range of hardware including ID card which we currently have on sale at 35p each
At present we are working with a number of colleges who are taking upgrading their systems and installing new products. We have been able to do this without having to come to customer sites and we can do this for you.

Want to find out more?
Or why not join our webinar