Webinar – Conspiracy Theories and Vaccinations
10th February 2022 – 4:00pm – 4:50pm
Bringing the Workplace to Health and Social Care Students in FE Colleges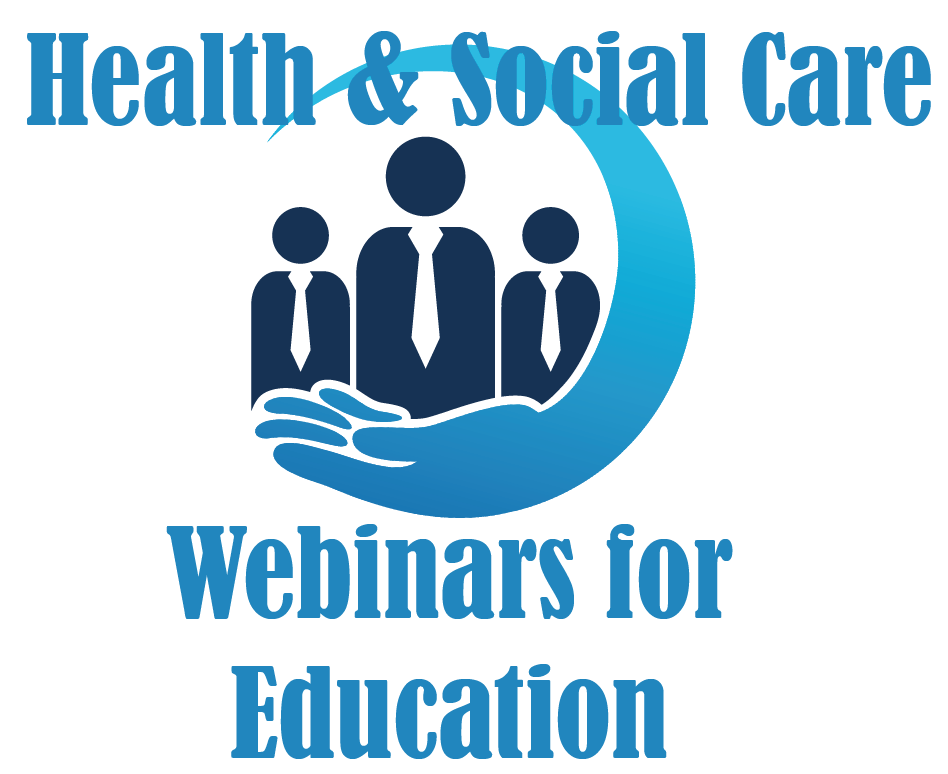 Exploring the conspiracy theories surrounding vaccinations our webinar will cover a wide range of information, including: –
What are vaccinations, how do they work, why are they important, why don't people trust them?
Presenting this webinar, Philippa Law, The Assistant Director of Technical Skills at Hugh Baird College, will be finding out the answers to the questions.
The discussion will take place with Guest Speaker Nick Morris, a world-renowned Gynaecologist and owner of Sapien Care group Home – Sapien Care Group who have run specialist webinars for GPs together with the WHO on the Covid vaccines.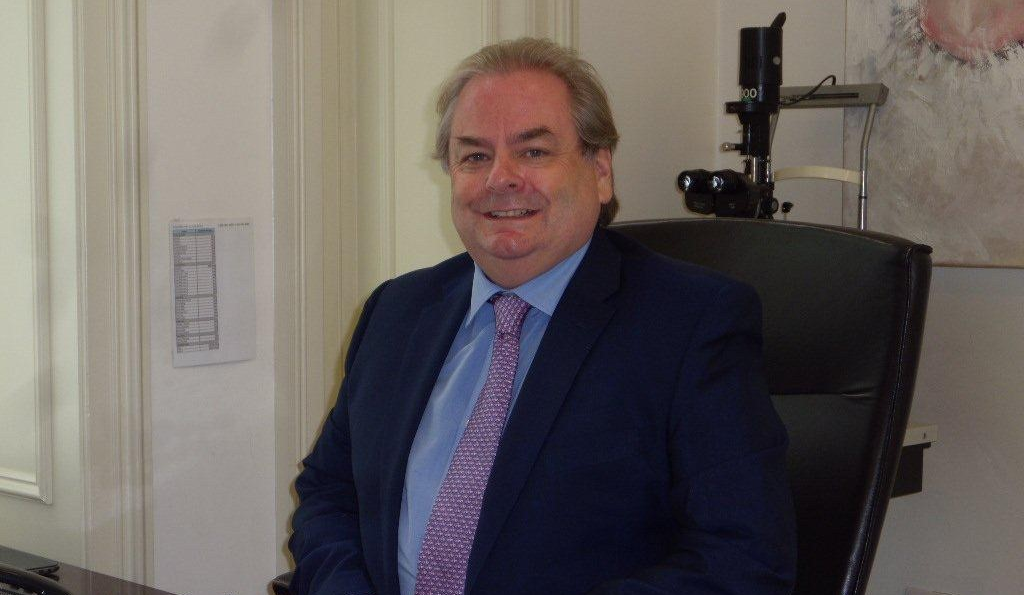 To register for you and your students to be a part of the Conspiracy Theories and Vaccinations Webinar on 10th February 2022 from 4:00 pm – 4:50pm at a total cost of £500, please use the following registration form or, if you have any questions, please contact 01202 006 677