Webinars for FE Enrichment
ACTION | EDUCATION | SUPPORT | COURSE SPECIFIC | WELL-BEING
HELPING STUDENTS TO ENHANCE
THEIR CAREER JOURNEY
AND QUALITY OF LIFE
COMMITTED TO MAKE CHANGE HAPPEN
Integration Payment Solutions are delighted to provide the Webinars for FE Enrichment. There is a range of tailor-fit webinars to support student well-being and course curriculum content.
Our partnerships with Sapien Care Group and a range of guest speakers provide curriculum-based webinars to enhance the course subjects that students are studying and also Life Experience webinars which may help with Addiction, Mental Health and much more.
These informative and interactive tailor-made webinars will enable students will meet real-life experienced professional specialists, recovering addicts and provides help for Mental Health.
Students will have the chance to listen to our Guest Speakers' experiences and hear their stories. Further to that, these webinars can be incorporated into course Enrichment hours.

Each webinar will be presented by Robert Powell, Managing Director, IPS Ltd.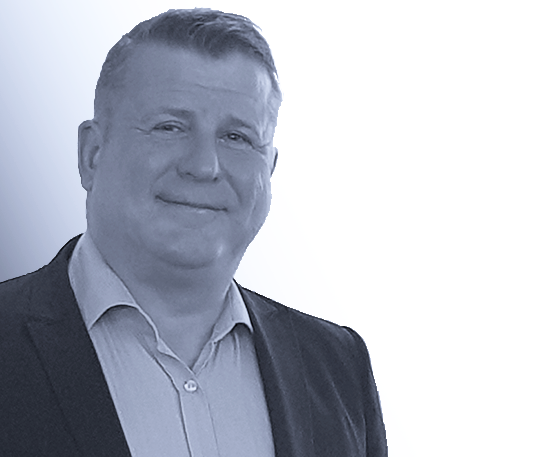 EDUCATE
ADDICTION WEBINARS
There a time in life when we experience issues and feel like we are alone and no one can relate to them. This is not the case and Integrated Payment Solutions has created a range of Life Experience webinars and has Guest Speakers who discuss the issues they have faced in their past and how they have overcome them.
OVERCOMING MENTAL HEALTH WEBINARS
Many people who have issues with Mental Health, it is such a broad title which holds many health issues within it. There are alternative ways of reducing these and these webinars are aiming at providing solutions for them.
CAREER FUTURE
BUSINESS AND FINANCE
These webinars provide a range of information, from managing money and budgeting to starting your own business and the focuses that you need to have.
DANCE AND THE ARTS
The world of dance is an ephemeral field. Maintaining a career as a full time dancer can be elusive and needs hardwork and determination. However, there many different career fields within this profession not only just as a dancer but a teacher, a Choreograph or even Costume or clothing designer. Here are some ideas to consider:
HEALTH AND SOCIAL CARE
Integration Payment Solutions are in partnership with Sapien Care Group to host a series of webinars that are tailor fit for the Further Education Colleges, Health and Social Care students. These webinars show that they are so many careers within the sector and our highly professional Guest Speakers explain the pathway that they chose. Students are eligible to use these videos as part of their enrichment hours.