IPS Ltd understands the value of traditional communication channels to give high-quality standards for our customers. We use a range of avenues to enable our customers to receive a high level of service.
Support line so you can speak to one of the team
A customer portal to provide you with a wide range of information
An Account Manager who is in regular contact with you, by phone or visits.
Changes to IPS Ltd
Over the past number of years, IPS Ltd has had a overwhelming growth in its customer portfolio. To ensure that we keep our communication channels strong. We are delighted to tell you that we have a new Account Manager who has joined the IPS team.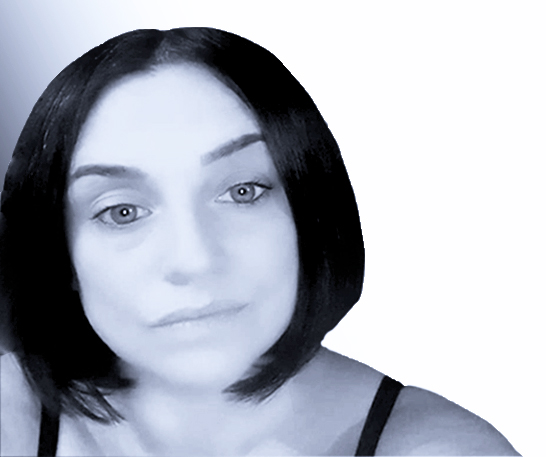 Over the next few weeks many of our customers will be speaking to Amie over the phone or they will by visits.
Want to know more about Amie?
Take a look at our Meet the Team page where they have provided more information about them.
IPS Ltd Products Give Our Students A Positive Experience
"We have a large amount of IPS Ltd products, at Hugh Baird College, each one has enhanced and simplified the technology that we already had in place.

The systems are easy to use, give a positive experience to our students and help us to implement our Safeguarding Policies". John Billington, Head of Services, Hugh Baird College.