Why not take the opportunity to meet the Management Team and find out more about them…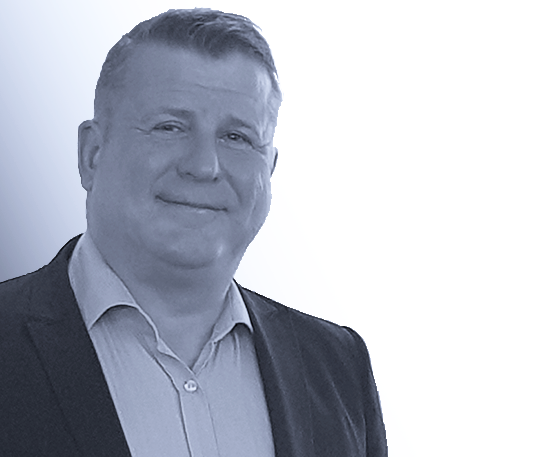 Robert is a true entrepreneur and leader, with a contagious passion for IPS Ltd and a vision of how he wants to take the company forward, to ensure that customers can benefit from the products and solutions that it offers.
As a Managing Director, he is very keen to meet new customers and keep ongoing relationships with existing ones so is a definite familiar face with IPS Ltd.
Outside of work, Robert is a father of three children. He enjoys contributing to charities and likes to be hands-on, with several of them that he believes are beneficial to society.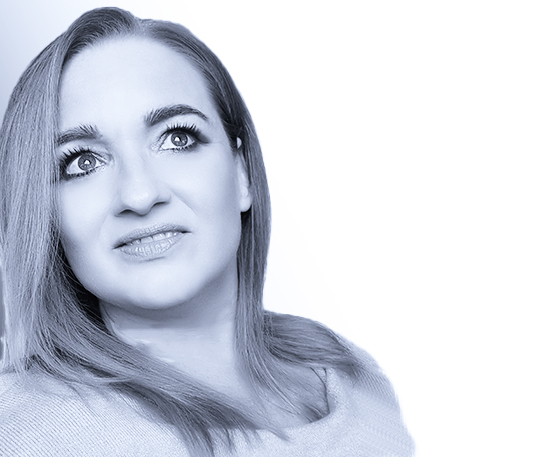 Clare has a diverse role within IPS Ltd, not only is she the Account Manager for the Northern and Midlands region of the UK, she also manages all of our Sales Marketing and Communications.
In her working life, she has many years of experience within this field, in both industry and the further education sector.
She has built a range of skills along the way, from Business Management, Project Planning, Event Management, Marketing and Sales.
Outside of work, Clare enjoys learning new skills, relaxing with holidays and spending time with friends and family.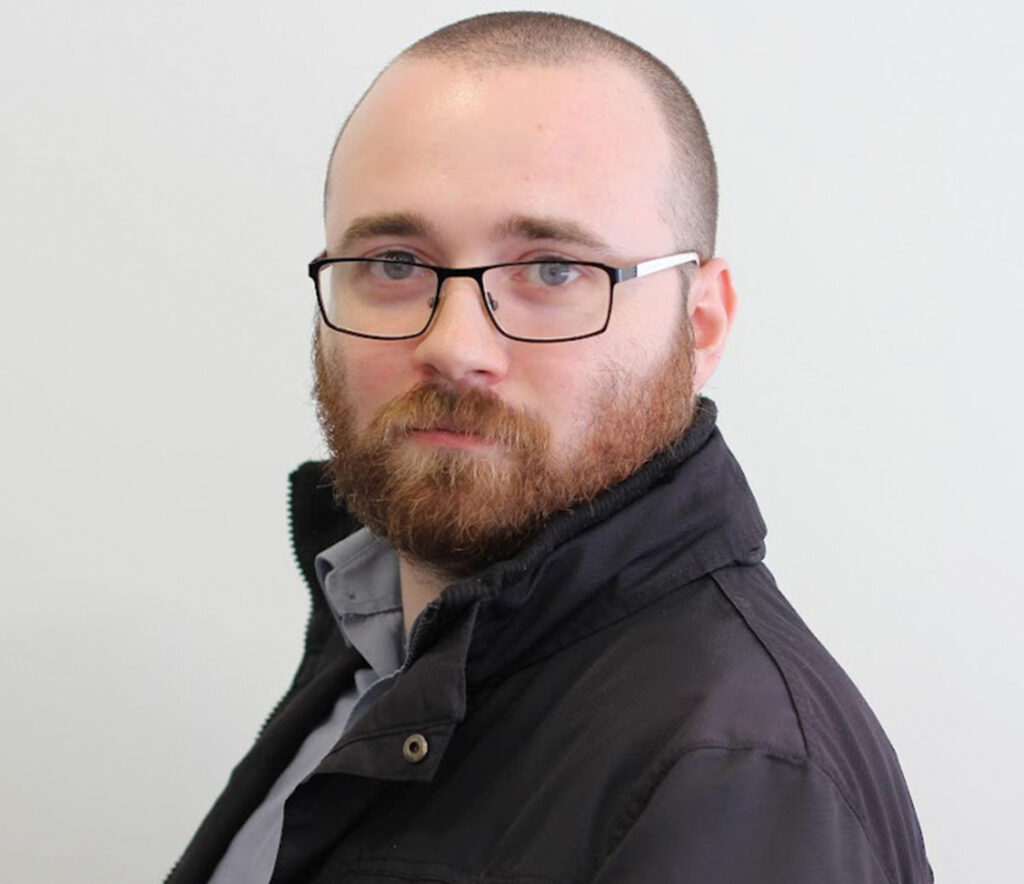 Donovan is one of the most frequent faces you will see on-site, as Donovan is responsible for deployment and on-site installation, training and day-to-day operations.
To enable IPS Ltd to approach products in a globally recognised standard, in 2019 Donovan became a certified Prince2 Practitioner, which has be helpful for both internal and external projects.
He has also extended his qualifications to expand our company further and is now a certified repair specialist of Zebra card printers.
Outside of work, Donovan enjoys gaming, travel and is currently learning Japanese.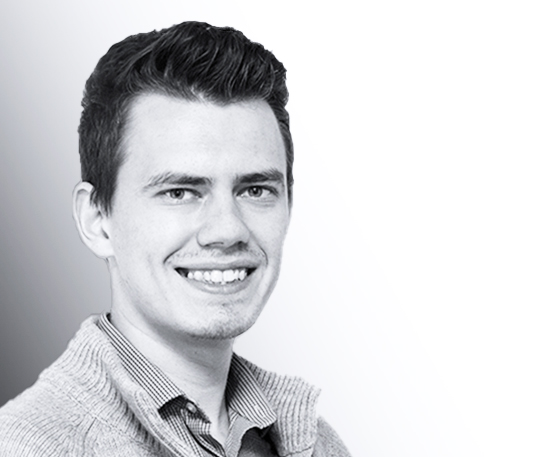 Matt a has a range of experience, his work life started as an Apprentice with IPS Ltd in 2015 and was with us for two years.

His experience then continued to grow in companies such as Civica and MES.
He is a full stack programmer and can work in a range of code, from JavaScript, .NET Framework and jQuery to name just a few.
Out of work Matt likes Football, Music and Travelling.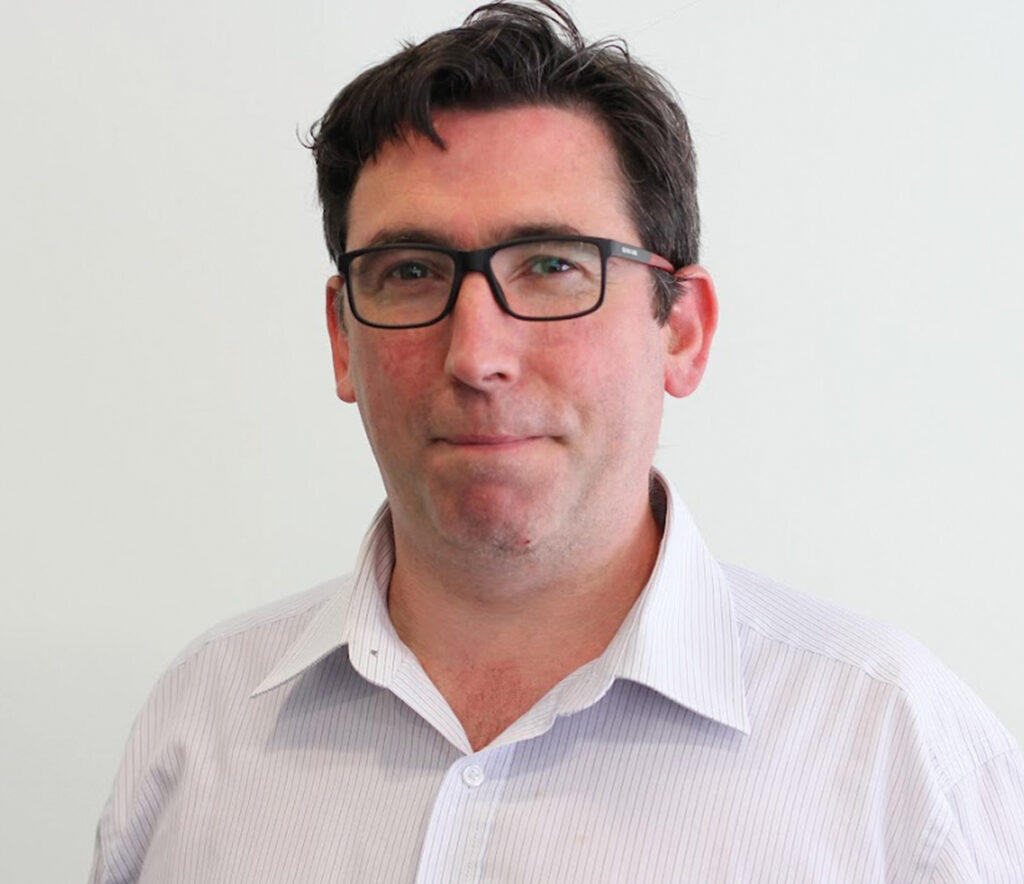 Bob has gained his ability to oversee and manage projects through working with companies such as London Underground, Airbus, Telefonica, Intel, and Virgin Media to name a few.
He has a keen eye for hardware systems and processes and loves adapting and developing systems to ensure customers are not disappointed.

He loves all things IT and Technical.
Outside of his work Bob enjoys Photography, likes all forms of music and is a keen guitar player and football follower. To keep him on his toes he has 3 children to keep him busy!