Why not take the opportunity to meet the IPS Team and find out more about them.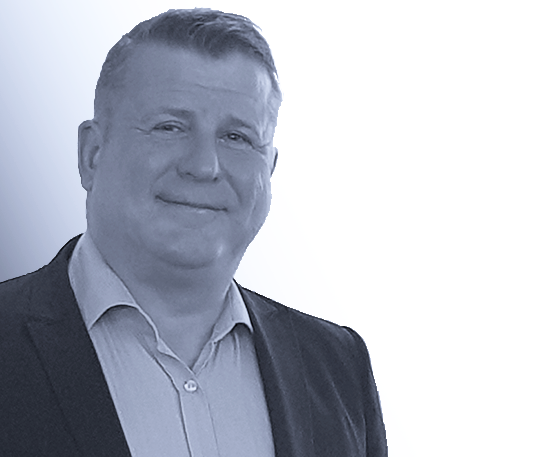 Robert is a true entrepreneur and leader; with a contagious passion for IPS Ltd. He has a vision of how the company will move forwards; to ensure that customers can benefit from both the products and solutions.
As a Managing Director, he is keen to meet new customers and keep ongoing relationships with existing ones. He is a definite familiar face of IPS Ltd.
Outside of work, Robert is a father of three children. He enjoys contributing to charities and likes to be hands-on with several of them. He believes they are beneficial to society.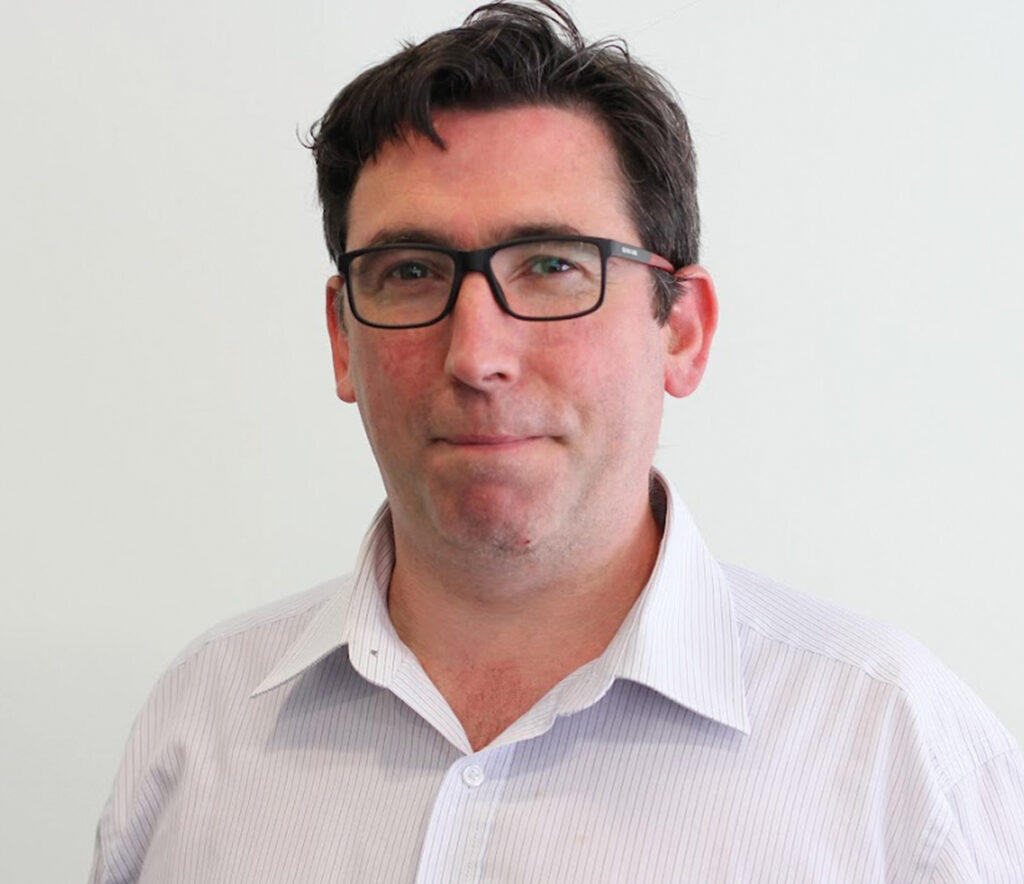 Bob has gained his ability to oversee and manage projects through working with companies such as London Underground, Airbus, Telefonica, Intel, and Virgin Media, to name a few.
He has a keen eye for hardware systems and processes and loves adapting and developing systems to ensure customers are not disappointed.
He loves all things IT and Technical.
Outside of his working day, Bob enjoys photography, he likes all forms of music and is a keen guitar player and football follower. To keep him on his toes, he has three children to keep him busy!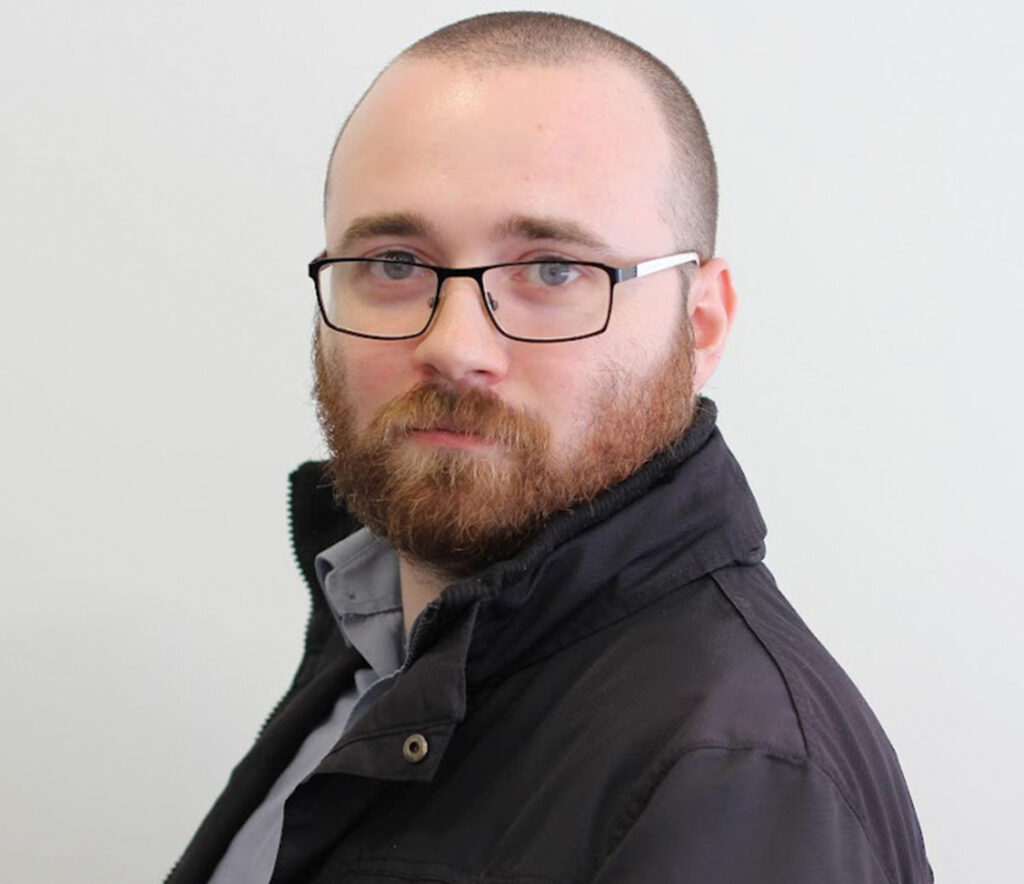 Donovan is one of the most frequent faces you will see on-site, as Donovan is responsible for deployment and on-site installation, training and day-to-day operations.
To enable IPS Ltd to approach products in a globally recognised standard. In 2019 Donovan became a certified Prince2 Practitioner, which has been helpful for both internal and external projects.
He has also extended his qualifications to expand our company further and is now a certified repair specialist of Zebra card printers.
Outside work, Donovan enjoys gaming and travel and is currently learning Japanese.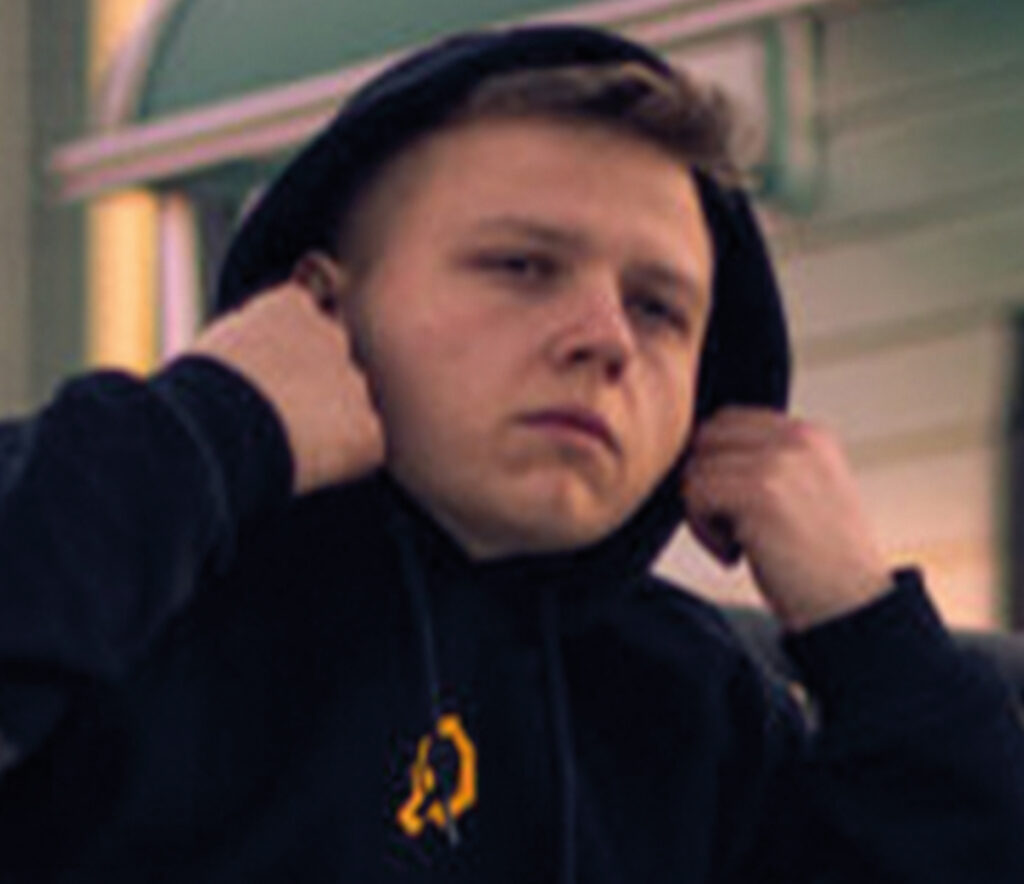 Damien is passionate about competition, developing and thinking out of the box.
Many people say he has 100 thoughts per 10min with different scenarios.
He is a big fan of teamwork and works smart, not hard.
You could meet him at many Export events as he was a pro for most of his school time. Now he is discovering a new career path as a full-time developer.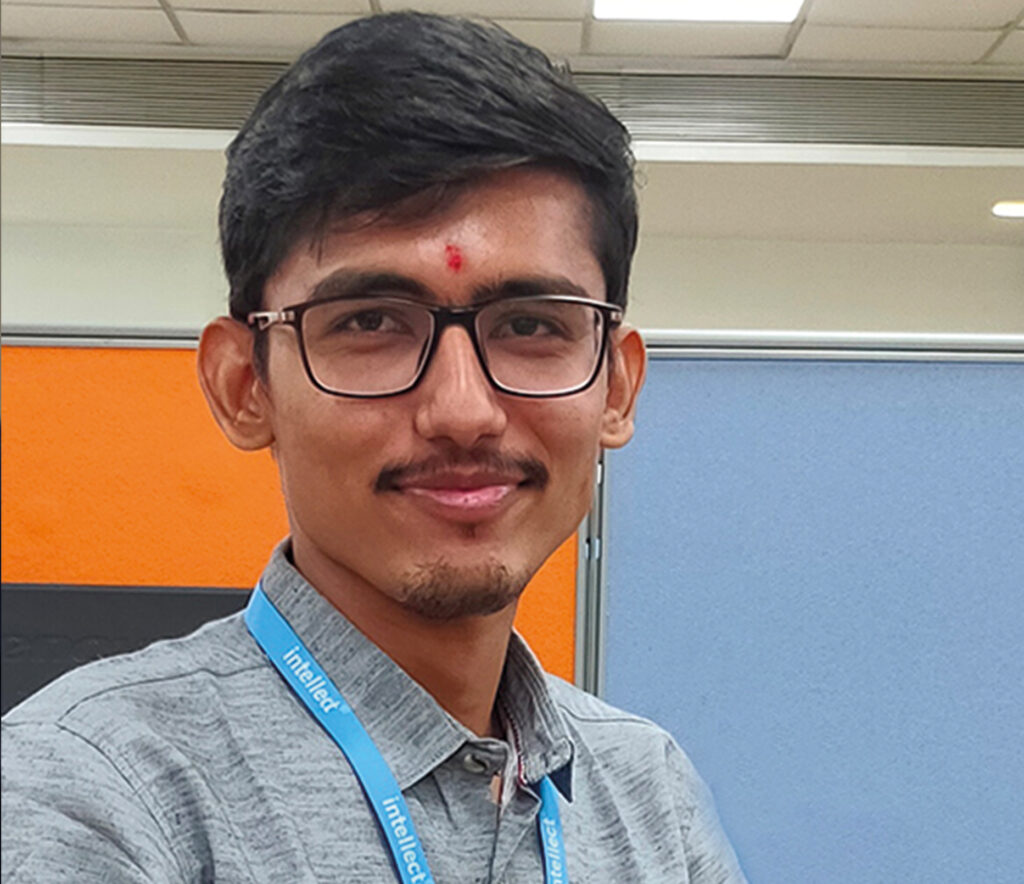 Rohit is a enthusiastic software developer who has a work experience of 2+ years on developing banking and enterprise grade software applications.
He has lots of curiosity, and likes to understand that way that software and applications work behind the scenes.
Outside work, Rohit is an AV Geek he loves to talk about the airplanes and aviation all the time. He also loves photography.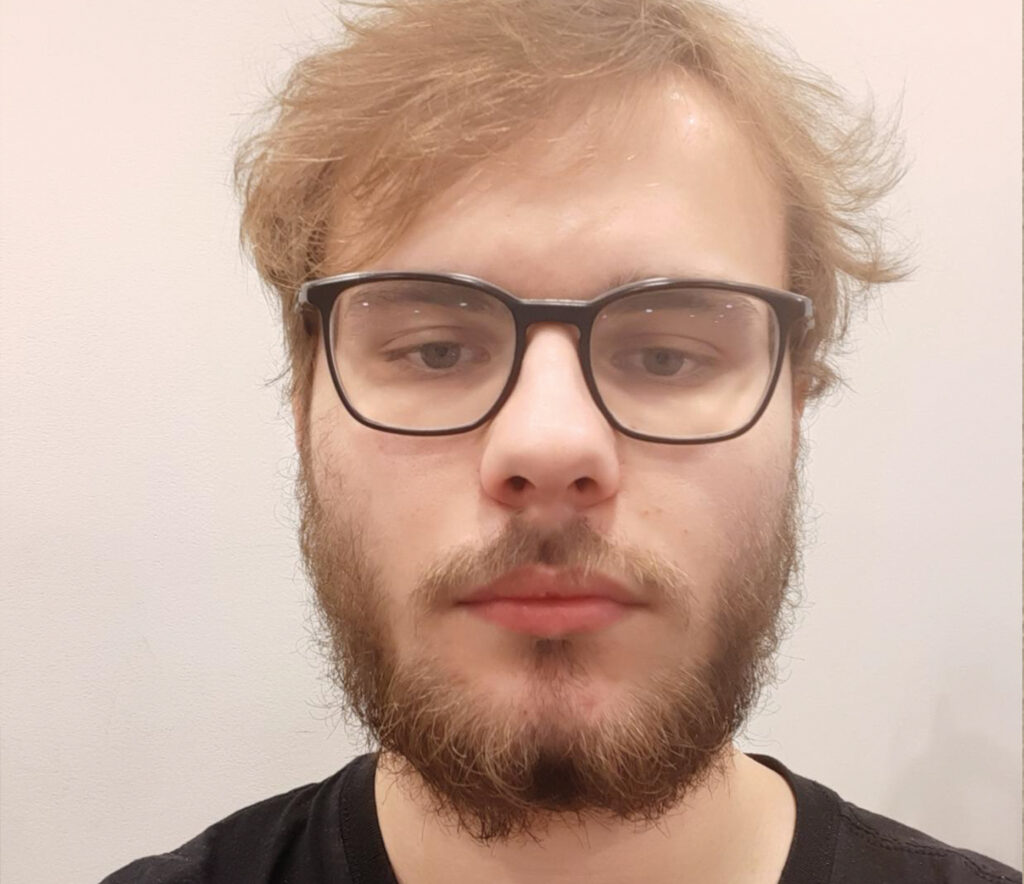 Zach has a very front-facing role here at IPS Ltd. He is first line support which means he spends time speak with our customer telephone calls, emails and also goes to site. He makes sure that any customer issues are resolved quickly and effectively.
Zach is currently studying his Level 4 Programming Apprenticeship, which is helping him to learn at the same time as gaining a qualification.
Outside work, Zach enjoyed videogames, creating and painting miniatures and he also likes mixed martial arts.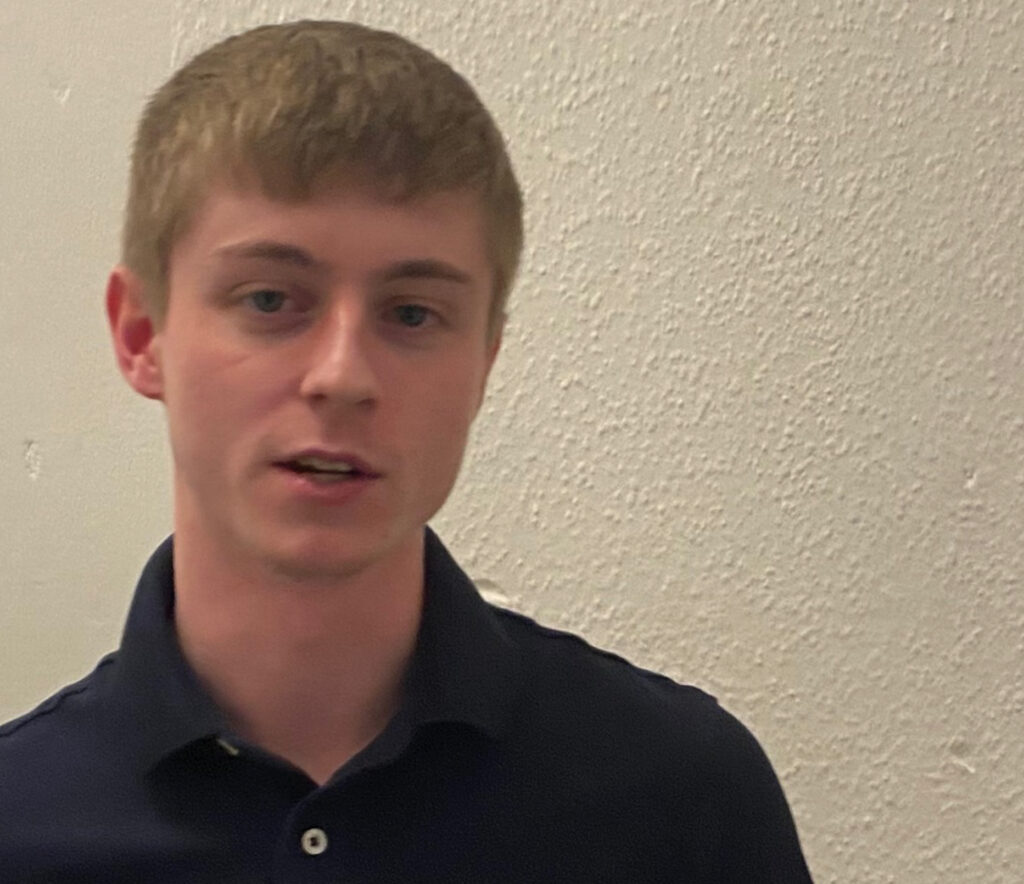 At IPS Ltd, Harry is able to complete various tasks, and our customers will speak to him if they have any support issues as he answers their calls, and emails. He goes out on site to install and maintain equipment
and also speaks to suppliers.
Harry is currently completing a level 5 Programming Apprenticeship, which is helping him to learn at the same time as gaining a higher level qualification.
In his sparetime, he likes to meet up with his friends and meeting new people. He enjoys listening to music and taking late night drives.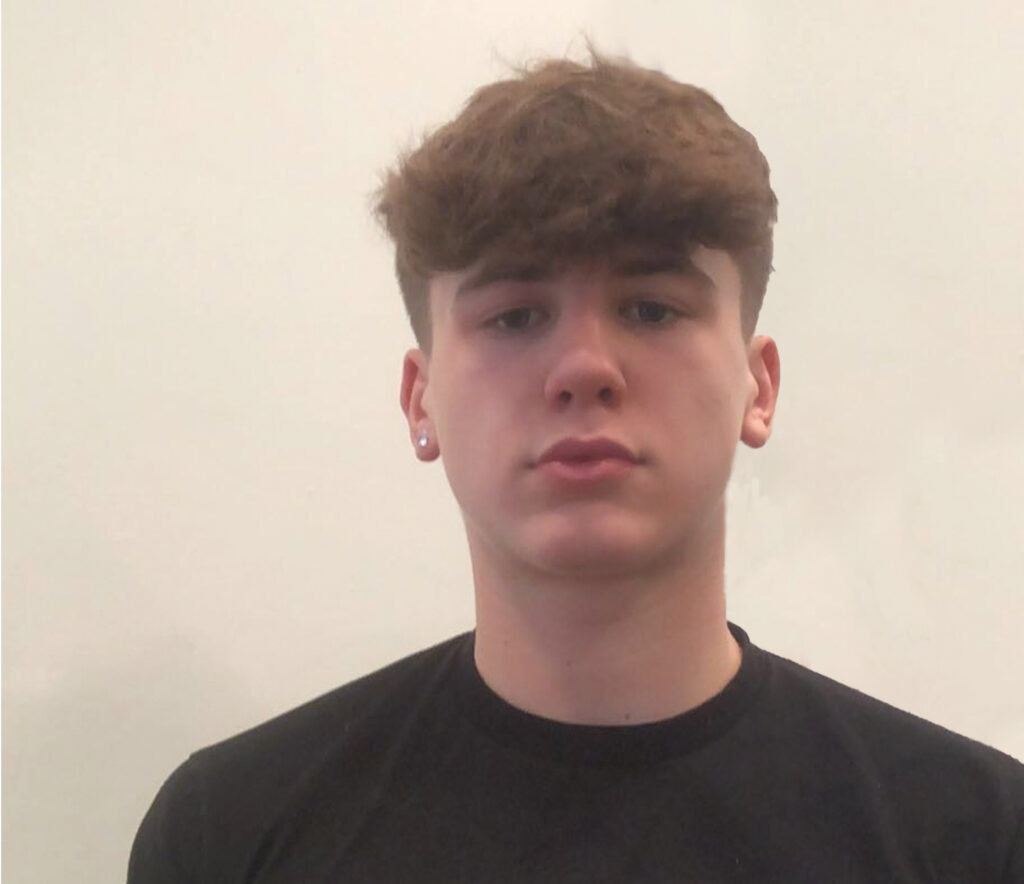 Patrick is our youngest employee here at IPS Ltd. He works within the sales and marketing side of IPS and fulfils the job role of a sales apprentice. His ambition, and eagerness to learn is contagious amongst the IPS team, always keeping the office in high spirits.
Outside of work, Patrick is a talented footballer and enjoys playing football in his spare time. He also enjoys spending time and having fun with friends and family.