Meet the Team
Do you need to put a face to a name?
Why not take the opportunity to meet the team and find out more about them…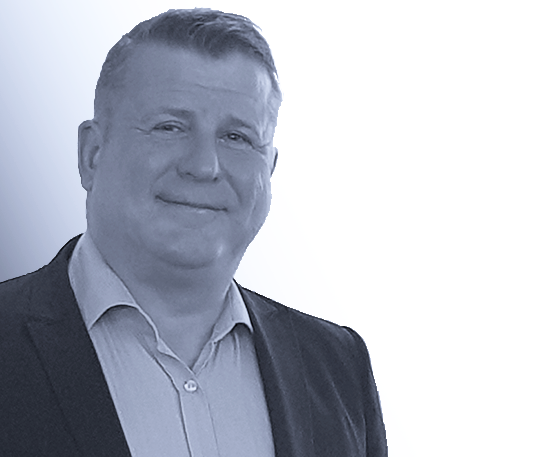 Robert Powell
Managing Director
Robert is a true entrepreneur and leader, with a contagious passion for IPS Ltd and a vision of how he wants to take the company forward to ensure that customers can benefit from the products and solutions that it offers.
As a Managing Director, he is very keen to meet new customers and keep ongoing relationships with existing ones so is a definite familiar face with IPS Ltd.
Outside of work, Robert is a father of three children. He enjoys contributing to charities and likes to be hands-on, with several of them that he believes are beneficial to society.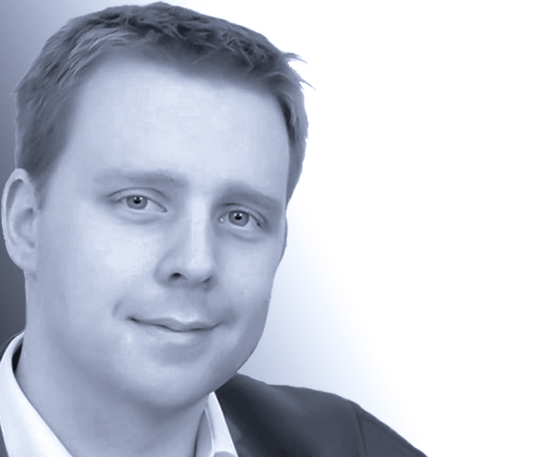 Stuart Brand
Systems Development Director
Stuarts extensive IT knowledge is second to none along with many other qualifications, Stuart is a Certified Ethical Hacker, Certified Hacking Forensic Investigator, ISO27001 Lead Auditor and a Certified Information Security Manager.
In his working life, he was Head of Information Security for Capita and worked for over five years as Head of Information and Security working on many government projects.
He had highly responsible roles within the further education sector and has created specialised software for them and continues to do this with his team at IPS Ltd. He has a full understanding of how the FE sector works and what difficulties they are up against.
Outside of work, Stuart is the father of four children, is happily married. He enjoys helping the local community and runs many workshops and enrichment activities.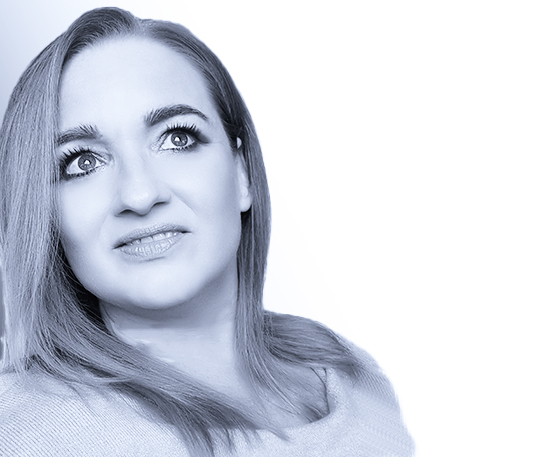 Clare Gurney
Sales, Marketing and Communications Manager
Clare has a diverse role within IPS Ltd, not only is she the Account Manager for the northern and midlands region and she also manages all of our Marketing and Communications for the UK.
In her working life, she has many years of experience within this field, in both industry and the further education sector.
She has built a range of skills along the way, from business management, project planning, event management, marketing and sales.
Outside of work, Clare enjoys learning new skills, relaxing with holidays and spending time with friends and family.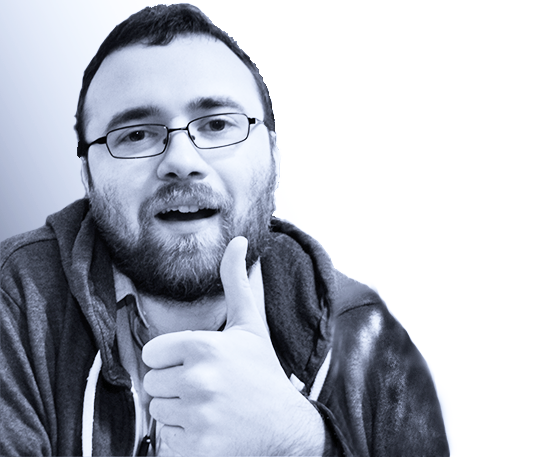 Donovan Murfet
Technical Account Manager
Donovan is one of the most frequent faces you will see on-site, as Donovan is responsible for deployment and on-site installation, training and day-to-day operations.
To enable IPS Ltd to approach products in a globally recognised standard, in 2019 Donovan became a certified Prince2 Practitioner.
He has also extended his qualifications to expand our company further and is now a certified repair specialist of Zebra card printers.
Outside of work, Donovan enjoys gaming, travel and is currently learning Japanese.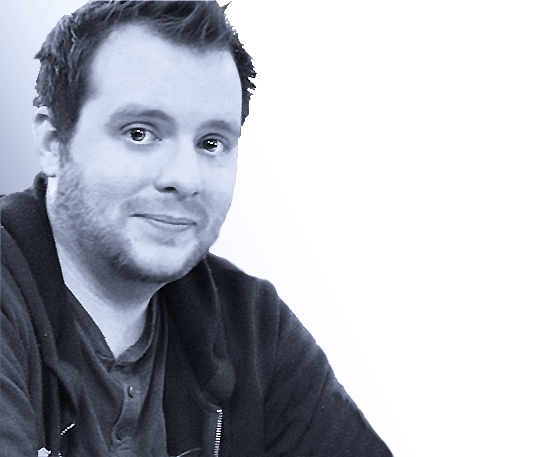 Philip (Pip) Wood
Programmer/Developer
Philip has had a varied career in IT and technology. Over the last few years, he has gone from an IT technician to a Systems Manager. Previous to that he worked for a few years in a hybrid role of Marketing and IT Support Executive.
He studied at college for four years, completing two courses, one in Media Games Development and the other in Multimedia while working as a cleaner to pay the bills.
Philip has a passion for anything to do with technology, is always keen to learn new things and relishes challenges and opportunities.
In his spare time, he enjoys computer games, films, designing websites/web solutions and spending time with his family.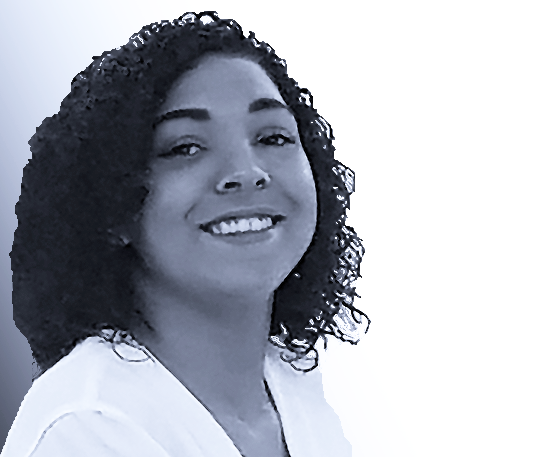 Toni Foster
Developer
Toni joined IPS in December 2016 on a Developer/Programmer apprenticeship.
Since this time Toni has widely expanded her knowledge of programming code, such as ASP.net and she now has also understood in fine detail the programming codes for IPS products.
Outside of work Toni enjoys eating, going out with her friends and spending time with her nephew and niece whenever she can.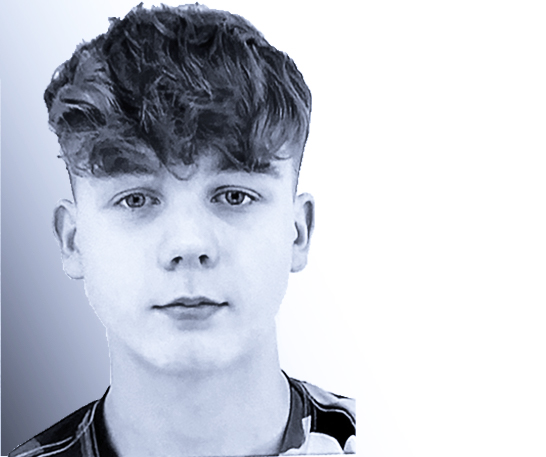 Myles Powell 
Apprentice Developer/Programmer 
Myles is the baby of IPS Ltd and started with us as an Apprentice in September 2019, he is already part of the support team and is continuing to learn many avenues of software so that he can contribute to the software development in the near future. 
Outside of work, Myles likes to spend time with his friends and playing computer video games.