There is lots of things to see with IPS Ltd this year, we wanted to take the time to share. You some of them with you so What's New for IPS Ltd 2020 …
What's New for IPS Ltd 2020 – Marketing
Over the Christmas and New Year period stage one of our new website launch. The website now gives you with further information on all our products, giving you links to our brochure download. You can see our corporate promotional video, why not take a look – www.ips.software 
The website this year will grow and will also cover a partner's page, customer testimonials, a hardware shop and a customer portal. This will deliver a variety of information that is tailored to each customer.
We also have lots of activities taking place on our social media channels; so why not like and follow us on either Facebook, Twitter and LinkedIn so that you can gain a range of updates and communications.
What's New for IPS Ltd 2020 – Events
Between February and May this year, IPS Ltd will be joining Paxton Access and Changing Education Group to deliver Best Practice Roadshows across the UK: –
27th February '20 at Wolverhampton College click here for more information and to book your ticket.
30th April '20 at Paxton's Global Head Office, Brighton click here for more information and to book your ticket
28th May '20 at Middlesbrough College, click here for more information and to book your ticket.
The events are designed to give back to the education sector; to give you a full understanding of what each company does and what benefits we can give to you.
IPS Ltd will also be spending a further two days in Brighton on the 17th and 18th March '20 at the HESCA20 event that is taking place at the Old Ship Hotel, BN1 1NR.

What's New for IPS Ltd 2020 – Systems
Listening to our customers …
By continually gain feedback of our customers to help us to develop our systems. Thanks to your information we have already been able to create our 2020 development lists. To ensure you get the most effective systems within your business.
In return you will get the most UpToDate products and reap the benefits of their effectiveness within your company.
IPS Ltd will be able to provide you with further information regards to updates in the forthcoming months.
What's New for IPS Ltd 2020 – Operations
Our installations will be project managed by Prince2 accreditations to ensure that each development is done efficiently and meet the deadlines.
What's New for IPS Ltd 2020 –
Hardware
As you know IPS Ltd is a registered reseller of Zebra printers, since December 2019 we have now become certified repair specialists if you would like further information email donovan@ips.software.
Considering Additional Systems with IPS Ltd?
If you are considering any new IPS Ltd systems to help enrolment 2020 run effectively then we can help you. With your planning to ensure that everything is in place ahead of that busy time of year. Want to find out more … contact us.
Did you Know?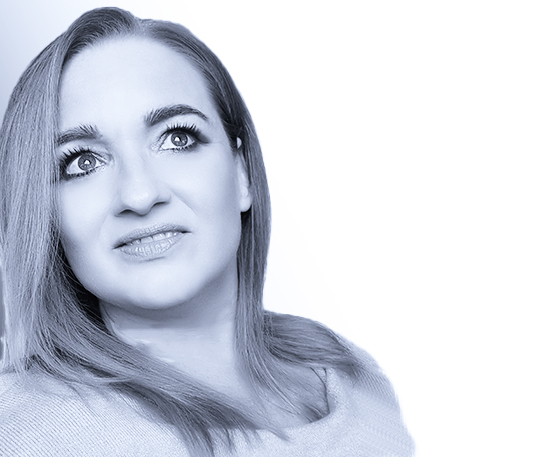 You may have met our Marketing and Communications/Account Manager, Clare Gurney. She looks after many of our customers from the Midlands to the northern region of the UK. Clare started with IPS Ltd in June 2019.
You may not know that Clare has previously worked in the education sector for over 14 years. "I remember the education sector had large budgets, new technology and new buildings … this sadly is not how it is today, with Further education colleges struggle to cope with UK funding squeeze. The technology has become old, staff in education have to have diverse skills (source) and understand what they buy has to be value for money. 
When I worked in education my frustration was that no one had an answer of how to improve. The necessity to gain an alternative and save staff from working all those additional hours. The focus was and still is redundancies and restructures. I saw staff leave and no one replace them, meaning that the remaining staff had to do more to achieve the same results.
When I joined IPS Ltd I was shocked to see that there is an answer to education providers and they can reduce staff workload. By making their systems more effective, they can work for you so that they all communicate with each other. Meaning that we can offer a reduction in time consumption for your staff and deliver 360 degree benefits that include reporting and analytical data.
Best of all IPS Ltd is more than happy to prove this to you!"