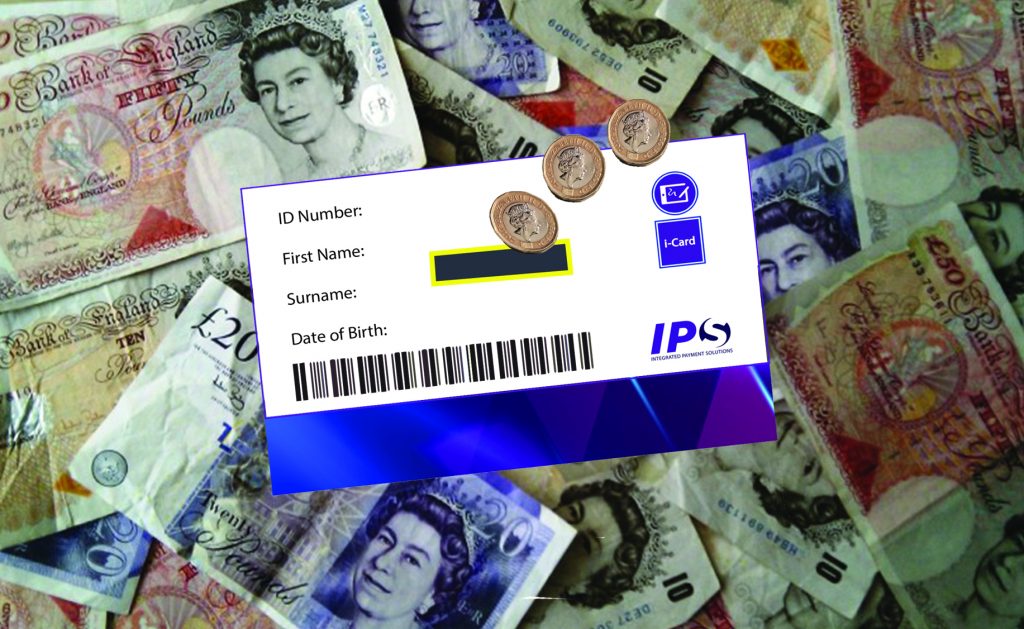 i-Pay is a secure multipurpose payment platform that allows your customers to pay for set items and services that you manage.
Users can login through AD accounts enabling them to purchase items from a set shop, top-up their catering balance, pay for trips and even allows for parent and guardian control.
A parent and guardian have the ability to top-up the child's account, report on what they have been spending and track any bursary statements that they may have.
This easy to use technology enables users to keep their cash and credit cards at home and always know that they are able to purchase items within your company using the one card solution.