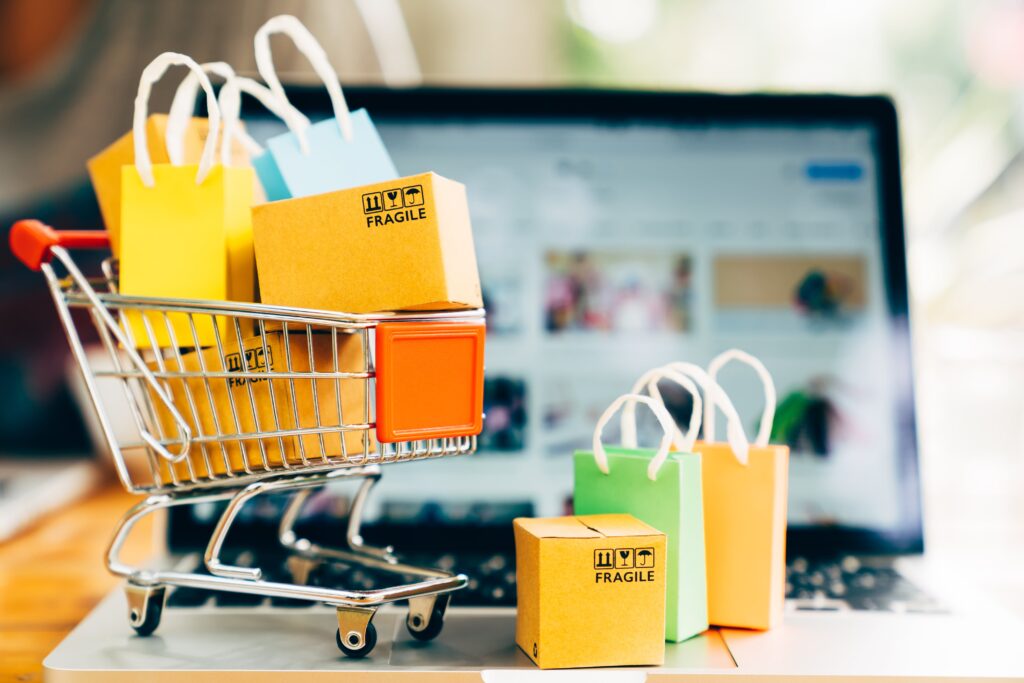 IPS have developed i-Pay online as a student and staff portal to access College facilities, from putting money onto their card, change network passwords, request to borrow a piece of equipment, buy courses and book and pay for trips.
Although here at IPS Ltd we love face-to-face contact in the FE space, connecting students with their peers, teachers and College staff, the reality of the world around us is that everyone now expects these services to be immediately available at a click of button.
i-Pay online does exactly this, with separate log in credentials for students and parents protecting the student's privacy and academic independence.
The College buildings and how we use them are changing IPS embrace this change and we are constantly evaluating what we can do to better help the students on their journey.
Please book a demo now, have a look it is not just a payment system we did that 10 years ago, this is a facility for people to use to get things they need, the new version comes with Mindspace 24/7 mental health Therapists out of hours online, heavily discounted to meet the students means, in July only we are offering the i-pay platform discounted by 25%.