i-Crop – Image Upload Approval System
Image upload checker
MANAGE PHOTOS | STREAMLINE PROCESSES | REPORT
The i-Crop – Image Upload System system provides a self-service image upload facility, it verifies the image and provides you with the facility for final approval
At IPS Ltd, we continue to create systems that save our customers time, and the i-Crop – Image Upload System does just that.
There are many occasions where photos of individuals are required, providing identity being a key factor. They on ID Cards for safeguarding purposes, and added to our cashless catering system.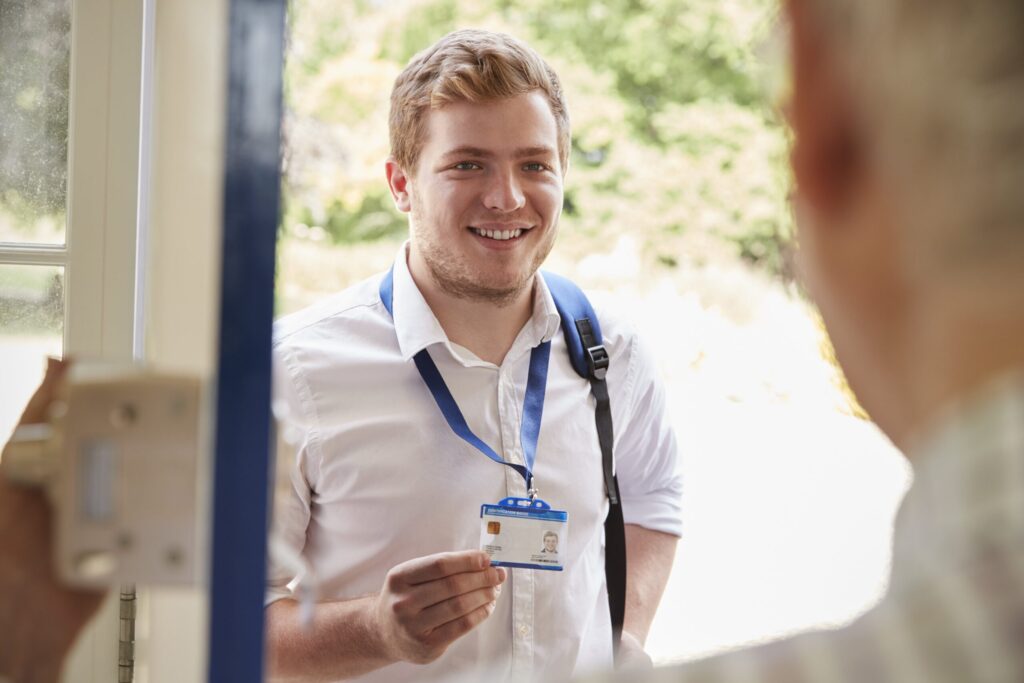 They also sit within companies' systems, for example, HR systems for staff records, and education providers will use them within the MIS systems.
Taking an image is a simple process, it only takes a couple of minutes to upload into a system, but imagine if you have many to take at one time? A prime example of this is, during an enrolment process, there could be the potential of around 200 new or existing students to capture information from at one time, of course this means numerous amounts of staff having a range of responsibilities including taking photos, and the overall purpose of the enrolment process is to ensure that queue time is to a minimum and new and existing students receive the best experience.
With i-Crop – Image Upload System, you can streamline this process.
You can provide an encrypted link to individuals so that they upload their own images in advance of them having to attend site for the final processes.
Who would this system be beneficial too?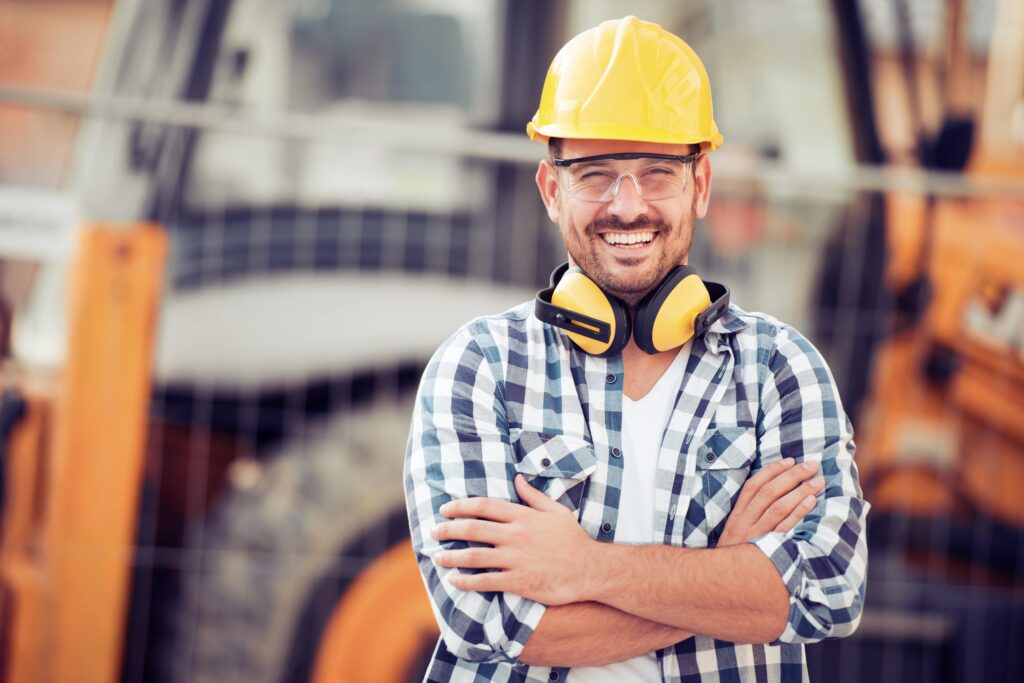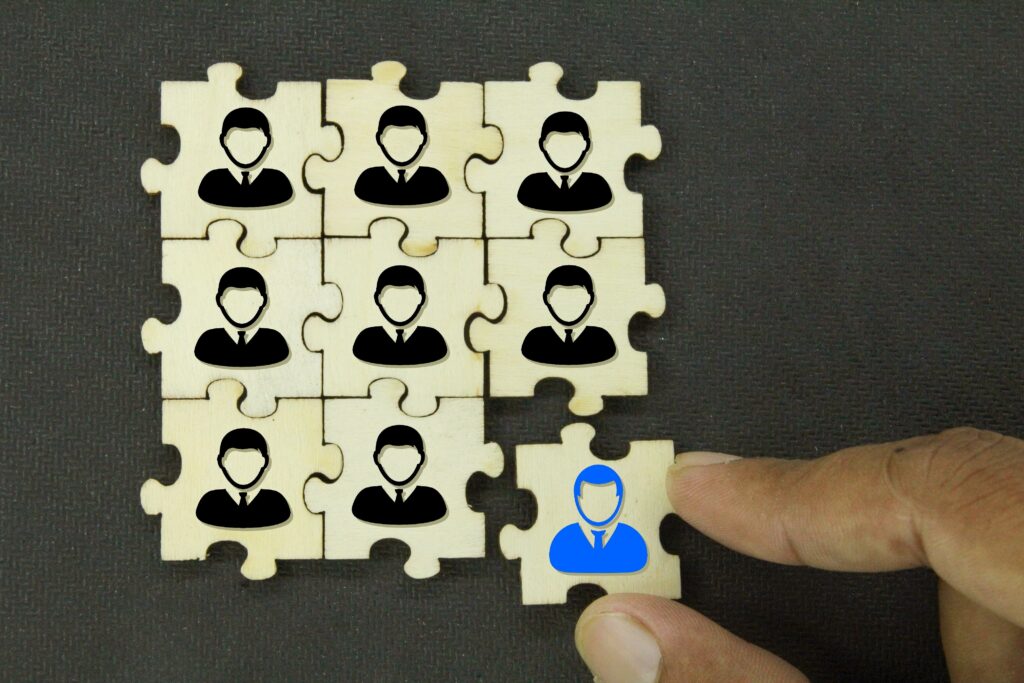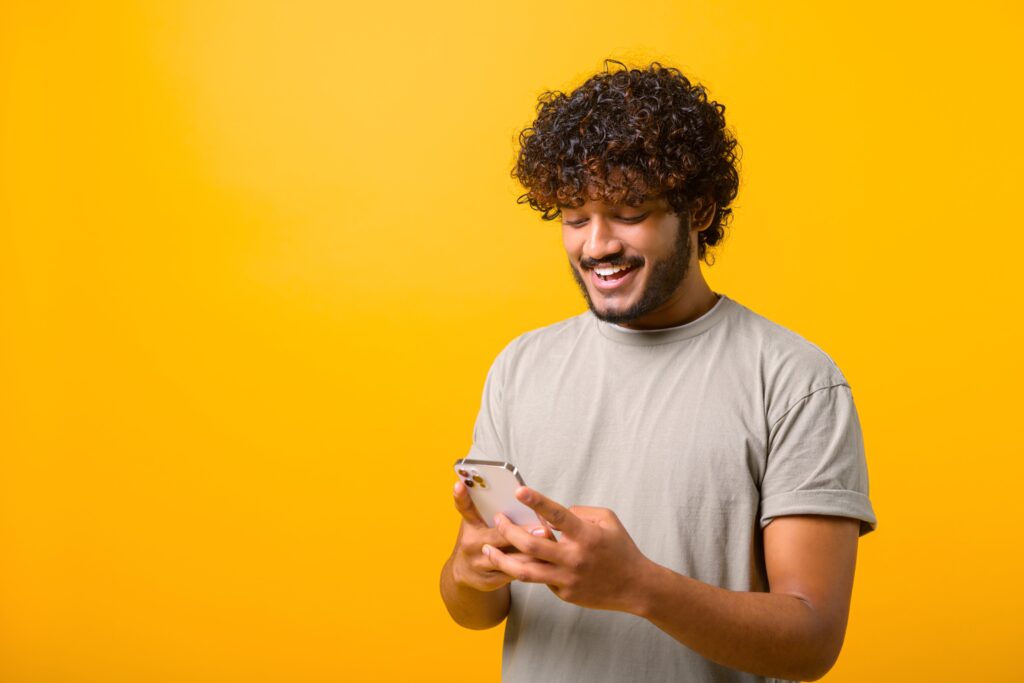 i-Crop – Image Upload System – Verification Process
Before a photo is uploaded, the individual will see you specific requirements of how their photos need to be, e.g., no headwear, a clear background etc. As they upload their image, our system checks to see if there is an background noise, or headwear.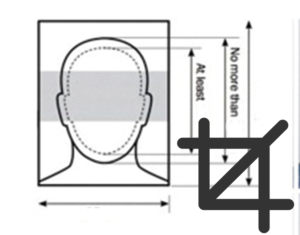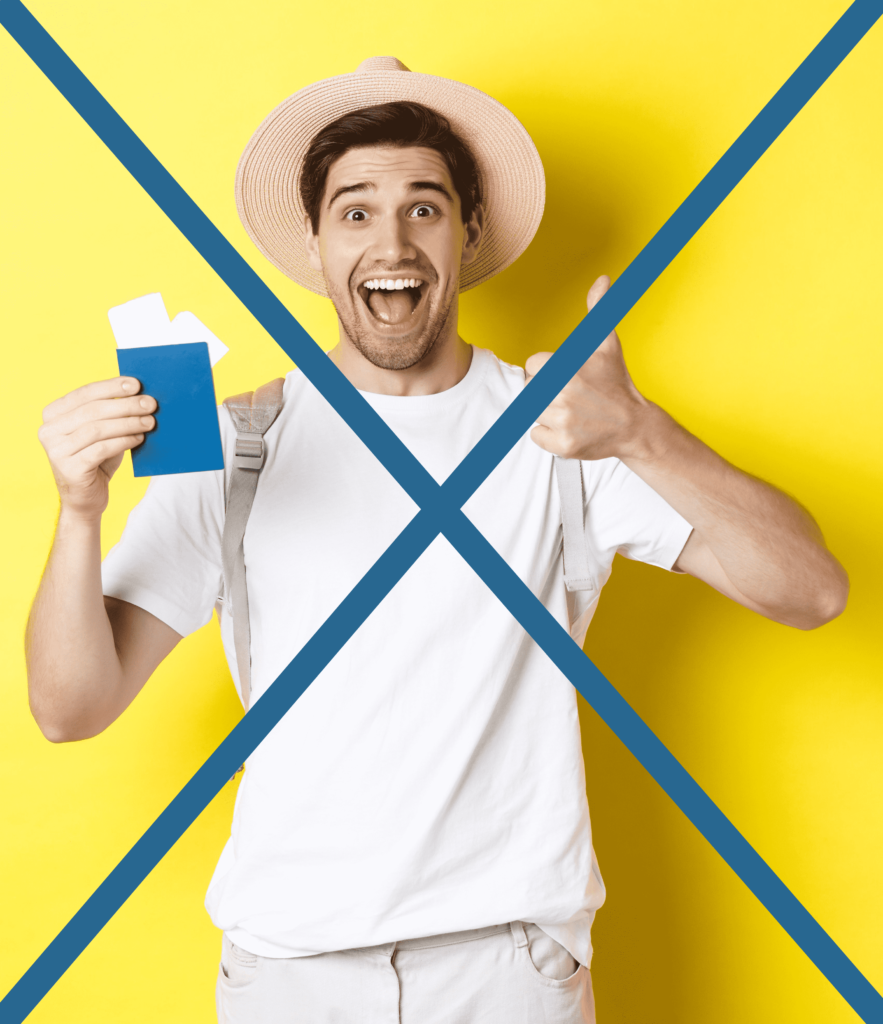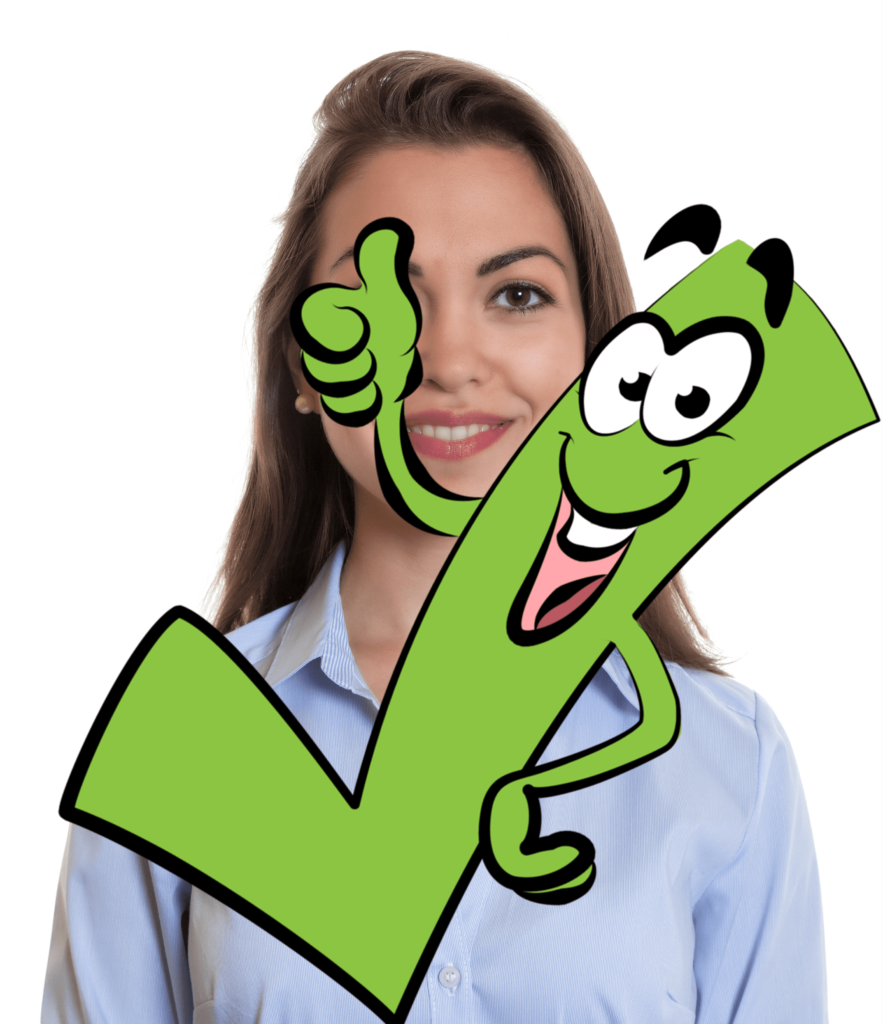 The image then site within the admin part of the system within the approval process. A member of staff can complete one final check to approve it and then the image is pushed into an internal folder where it will sit until the individual arrives on site.
Want more information or to arrange a demo?