Through the dynamic partnership of IPS Ltd and Zebra Technologies and their handheld computers, we can allow an institution to tag and control their assets. Giving you the ability to understand what is currently situated in your building and what has been allocated or loaned to an employee.
i-Access is compatible with: –
Mifare tags
Barcode readers
UHF tags
RFID tags
All hardware can be purchased from IPS Ltd, meaning we can provide you with a one-stop-shop for software and hardware.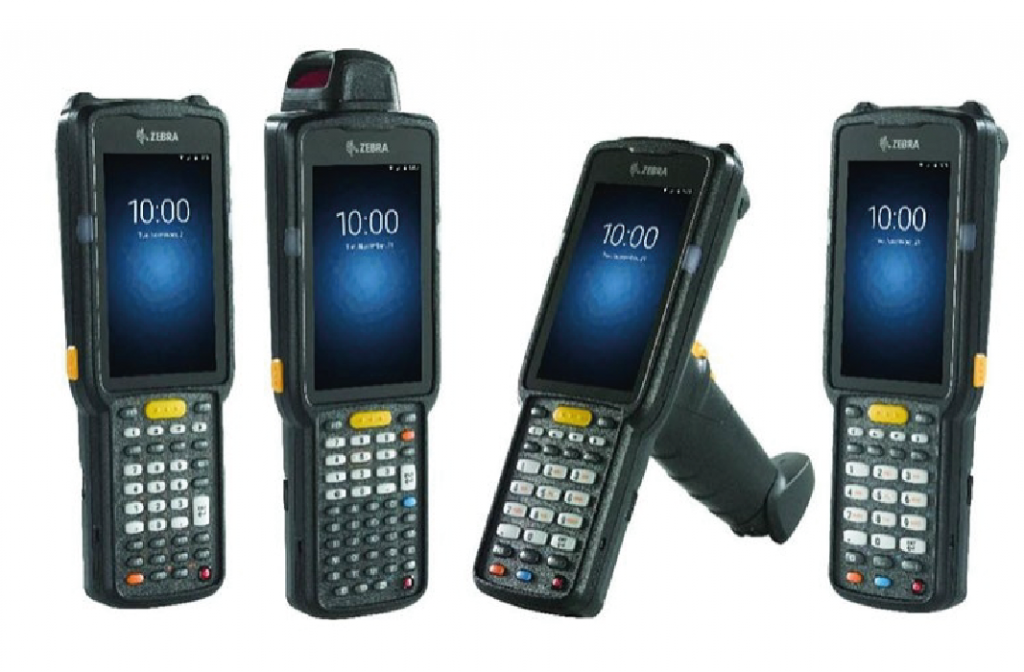 Site and Room Audits
Once all tags are assigned you will be able to create a number of reports to understand your assets.
Assets can be uploaded into a category so that you can accurately report on groups of assets e.g. Furniture or Technology.
This then identifies if you need to purchase items or not as they could be situated within another location.
Financial Reports
We continue to calculate our profit and loss however many companies would not know what assets they currently have accurately. This system will provide this data to enable you to include into your financial reports.

Booking out your Assets
Many employees receive assets like laptops or mobile phones either on a permanent basis or on loan basis.
Using i-Asset to manage this enables you to understand to whom your items are with so that you can track:-
when items are due to be returned
if items are late being returned.
Helping you to understand if any additional equipment needs to be ordered due to high demand.
To find out more about the hardware that we have available
to ask any questions of for a FREE quote.