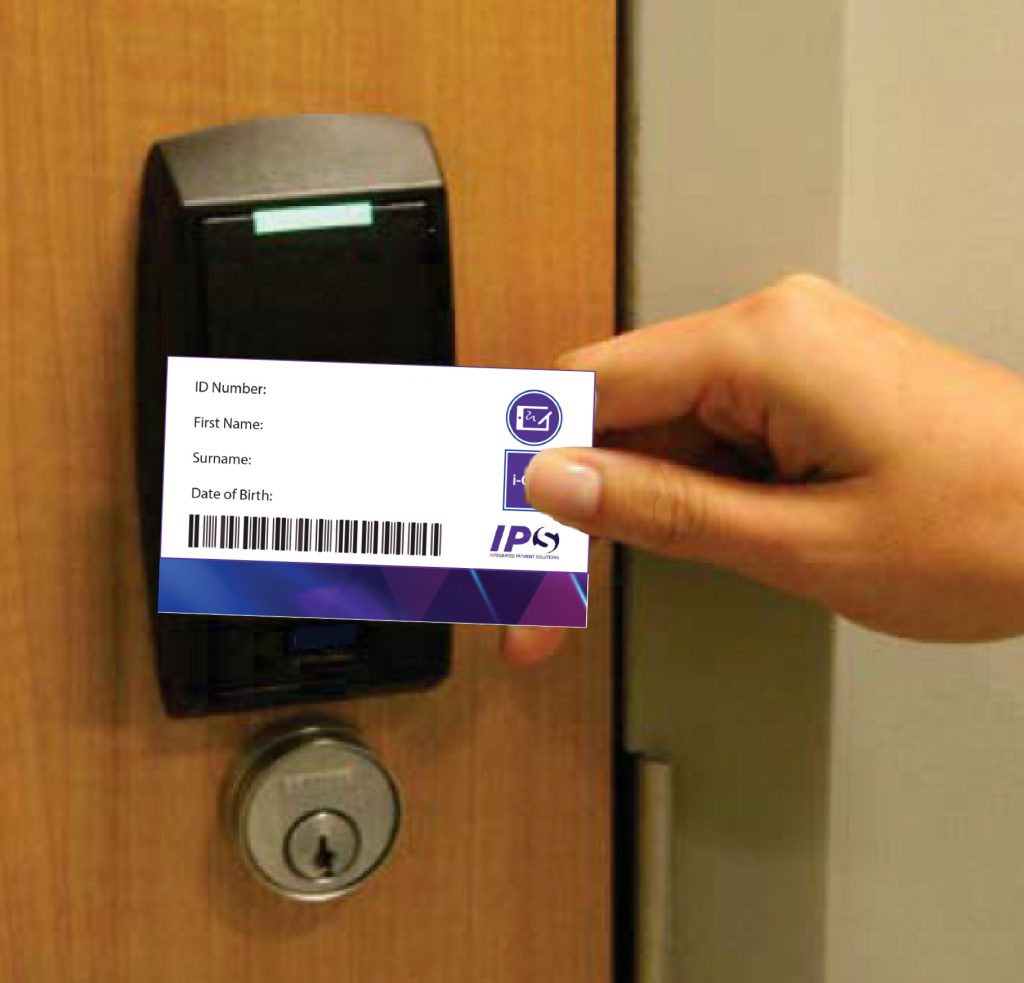 Keep your buildings secure with our integrated Access control system gateway, that automates user and access level entry.
The MIS system defines the access level for a user. When that user is processed through IPS and they are issued an ID card within seconds, that card will be usable on the access control system.
Through i-Access you remove the manual process of entering and updating the access control system. Cards will be automatically blocked when a card reaches its expiry date set by your MIS system.
This state-of-the-art product is also a security reporting system that can report who has entered rooms at a given time and can also track movement around the building utilising UHF and RFID technologies. Make your building occupants safe, your assets protected, reduce risks and maximize efficiency.