HEALTH AND SOCIAL CARE WEBINARS FOR FE COLLEGE STUDENTS
Bringing the Workplace to Health and Social Care Students in FE Colleges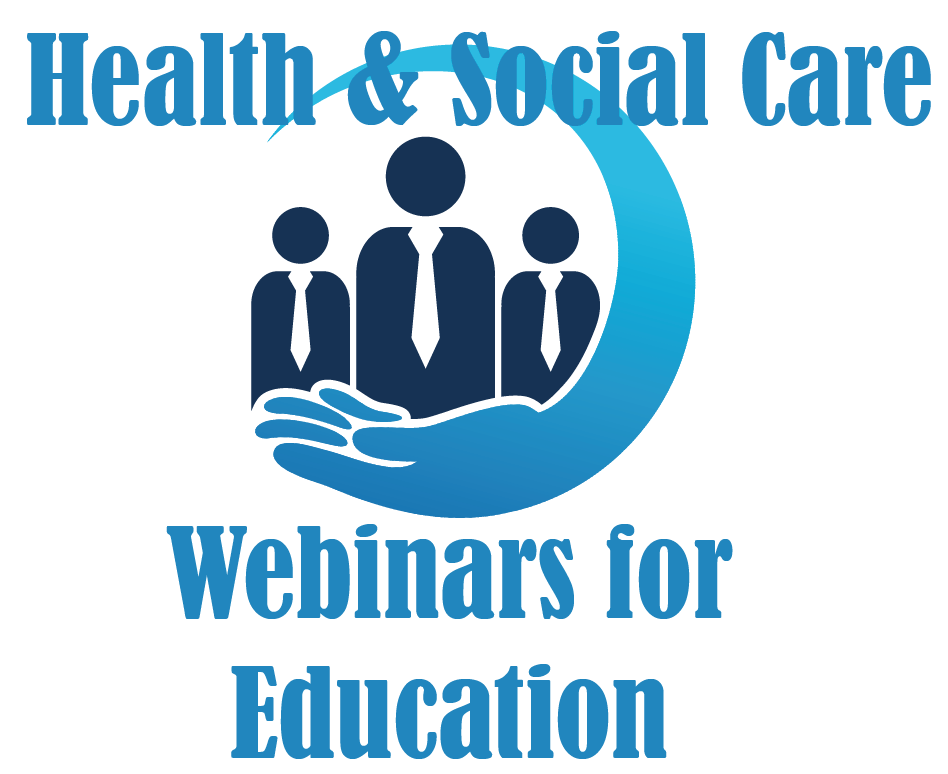 Integrated Payment Solutions (IPS) Ltd in partnership with Hugh Baird College and Sapien Care Group are proud to present Health and Social Care Webinars for both FE College Staff and Students.

Informative and interactive tailor-made webinars will enable Health and Social Care students will meet real-life experienced professional specialists. In our first series of webinars, your students will have to the chance to listen to an experienced range of guest speakers and why they have chosen to dedicate their professional life to their subjects. Further to that, it will give students the chance to understand empathy to patients, and with this help them to decide what pathway they would like to take within the Health and Social Care setting.

Each webinar will, be presented by Robert Powell, Managing Director, IPS Ltd and Compered by Philippa Law, Assistant Director for Technical Skills at Hugh Baird College.
Introduction to the Webinar Comperes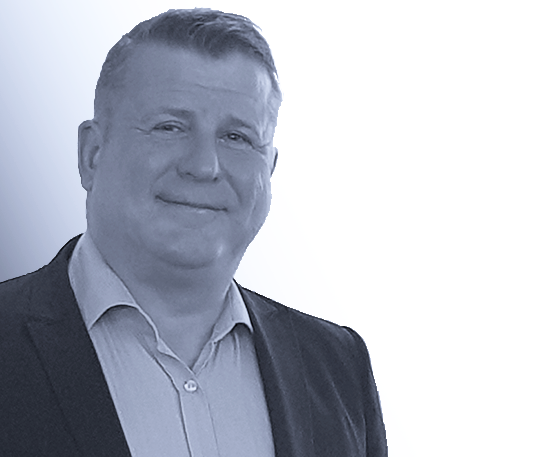 Webinar Trailers
Contact 01202 006 677 to request the full webinar recording.
Next Webinars Available
Contact 01202 006 677 to arrange for your staff and students to be involved.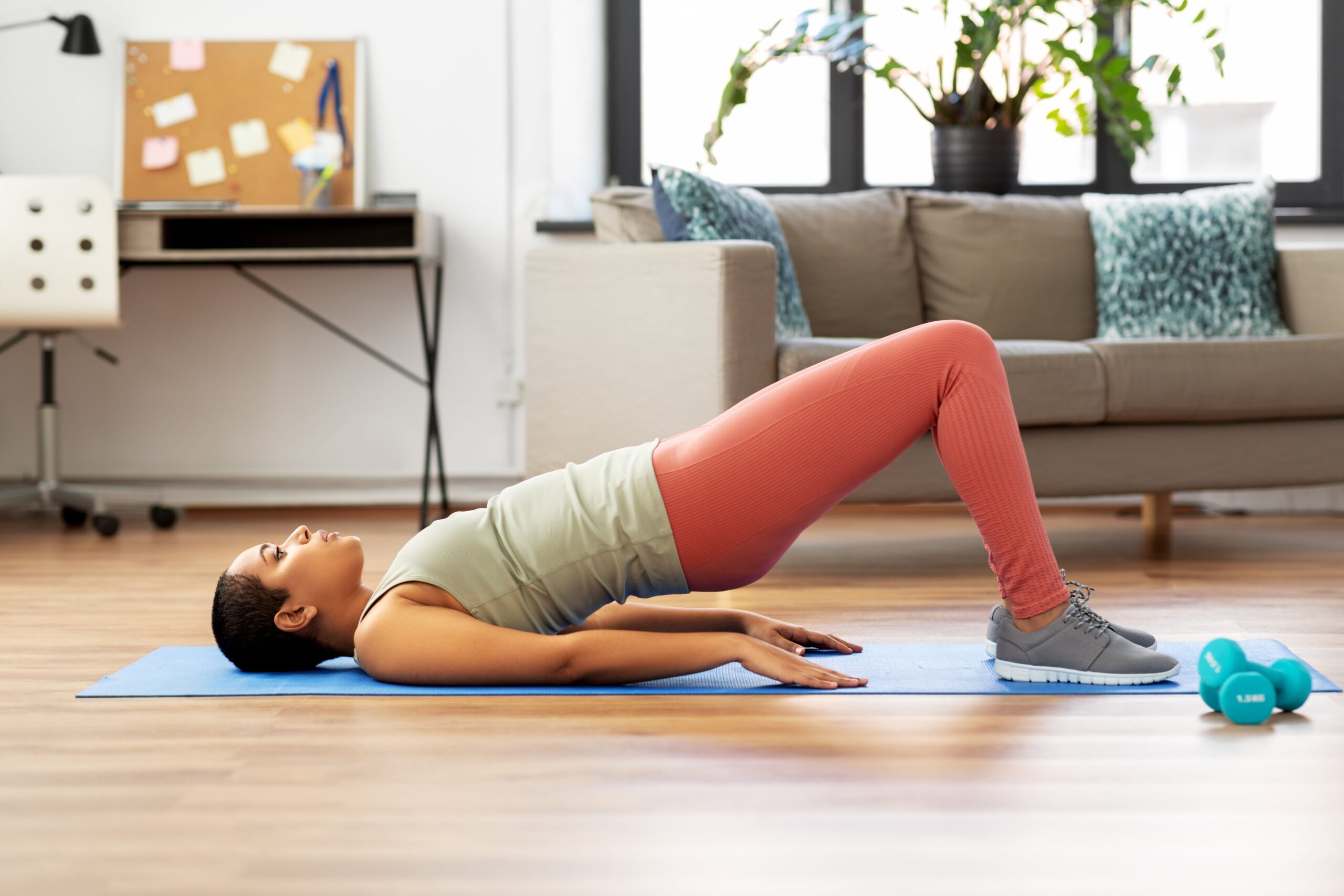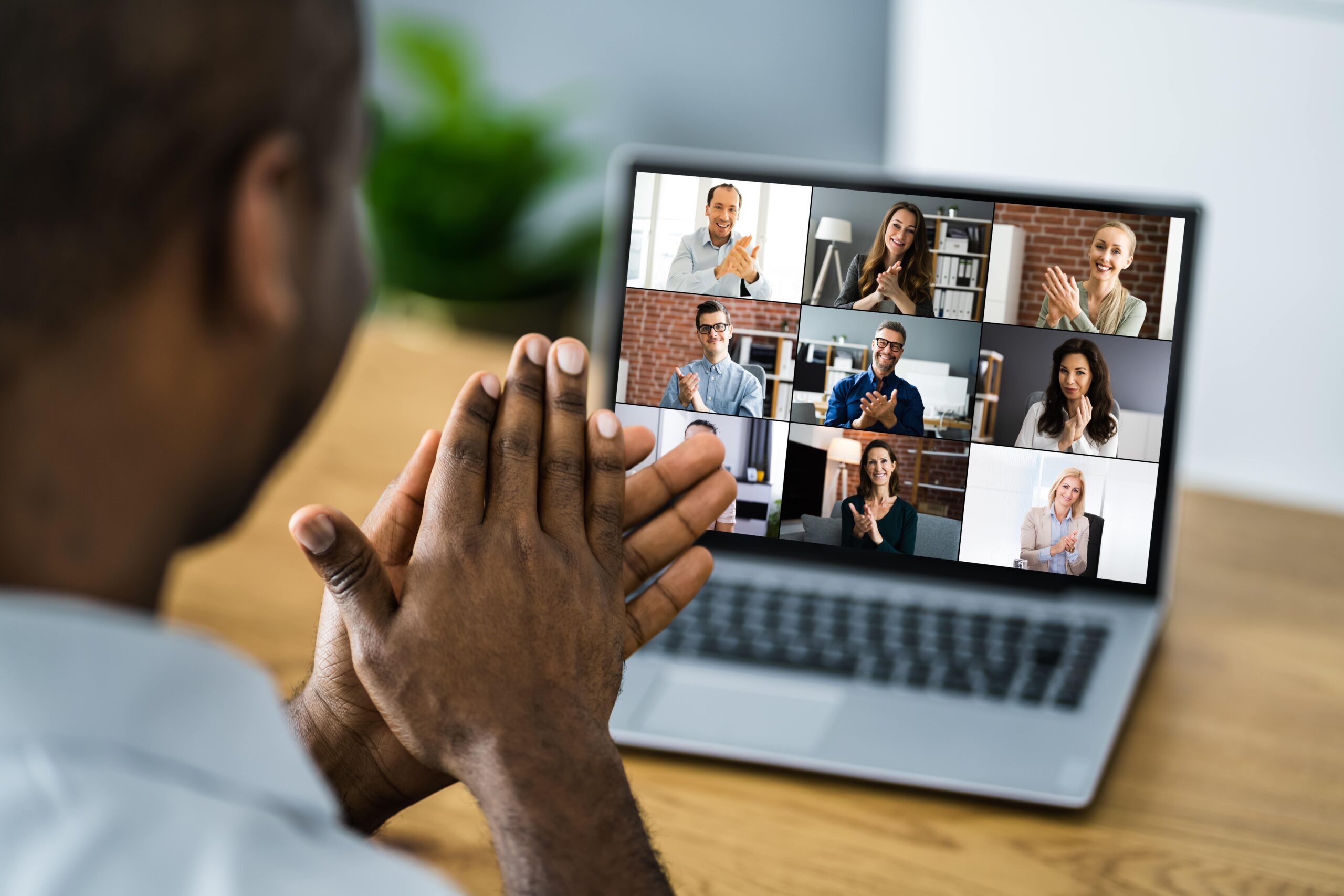 WEBINAR – MANAGING INCONTINENCE
2nd December 2021 – 4:00pm – 4:50pm
We will be discussing how some people see incontinence as a disability, and some do not. Incontinence is now affecting more people than ever. Patients who have this condition should not be discriminated against they should be handled with dignity.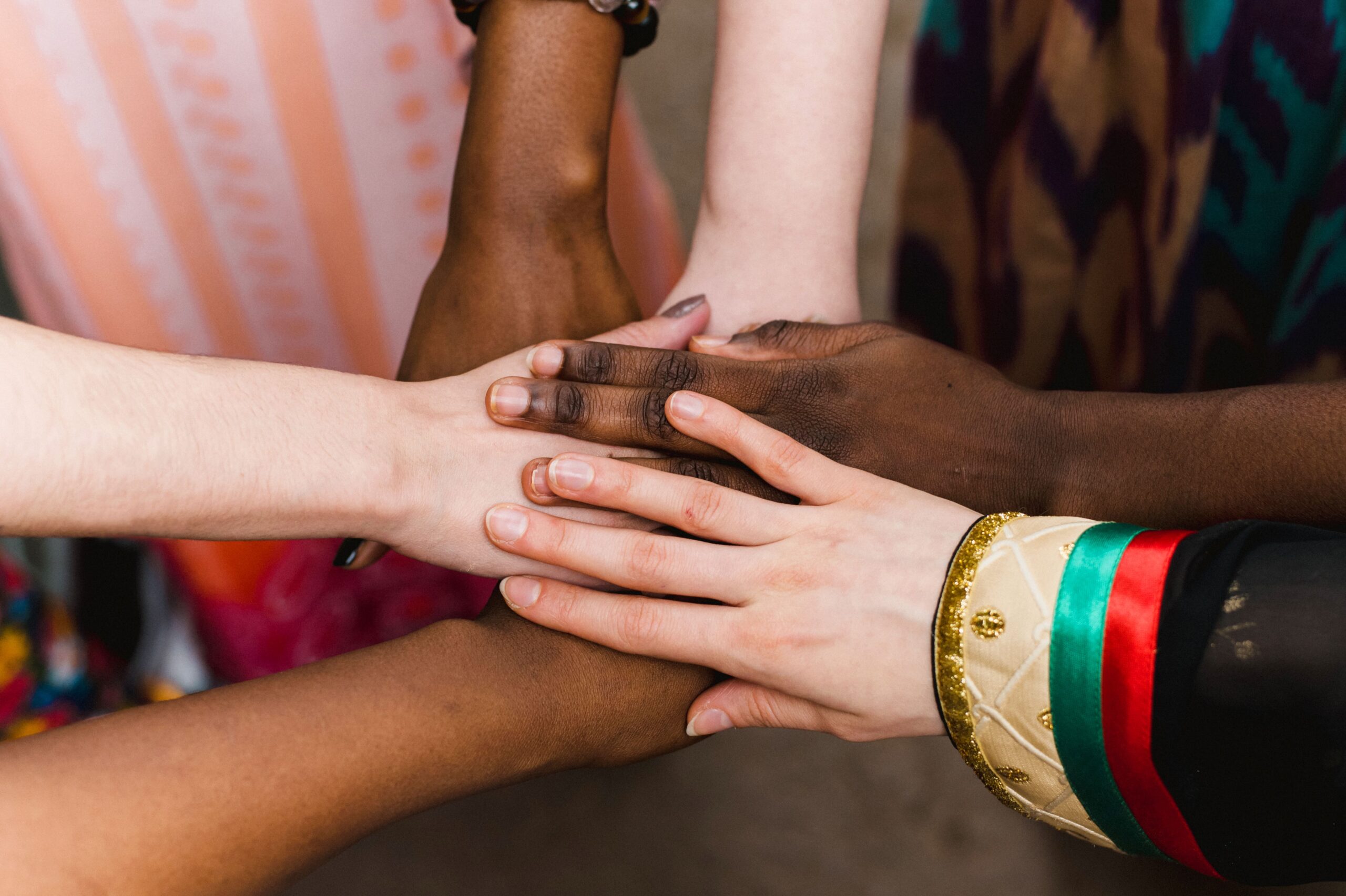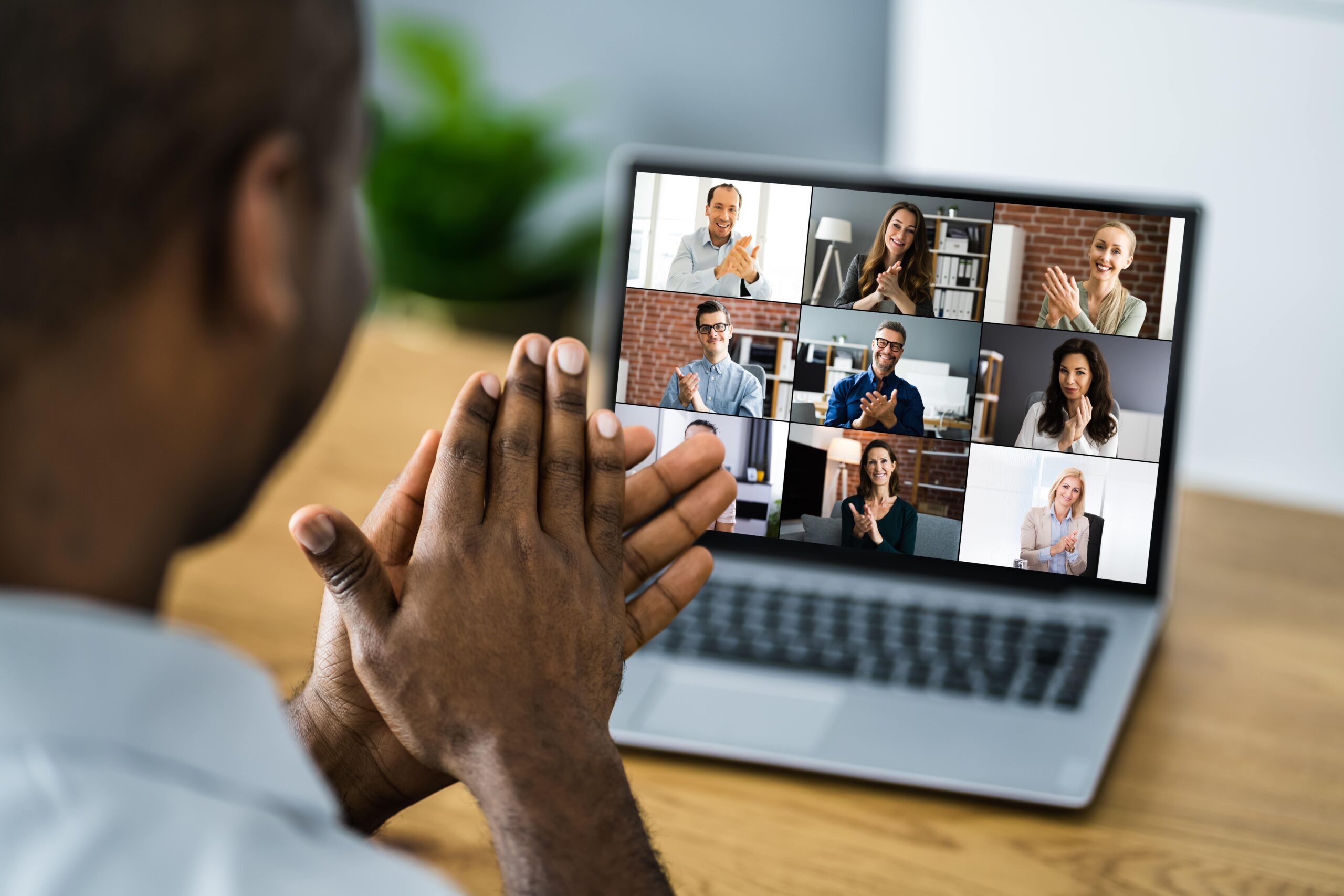 WEBINAR – ETHICAL DILEMNA FOR PRACTITIONERS SURROUND RELIGION
13th January 2022 – 4:00pm – 4:50pm
We will be discussing the Ethical Dilemmas for Practitioners Surrounding Religion that religion can introduce to health and social care, how are they handled.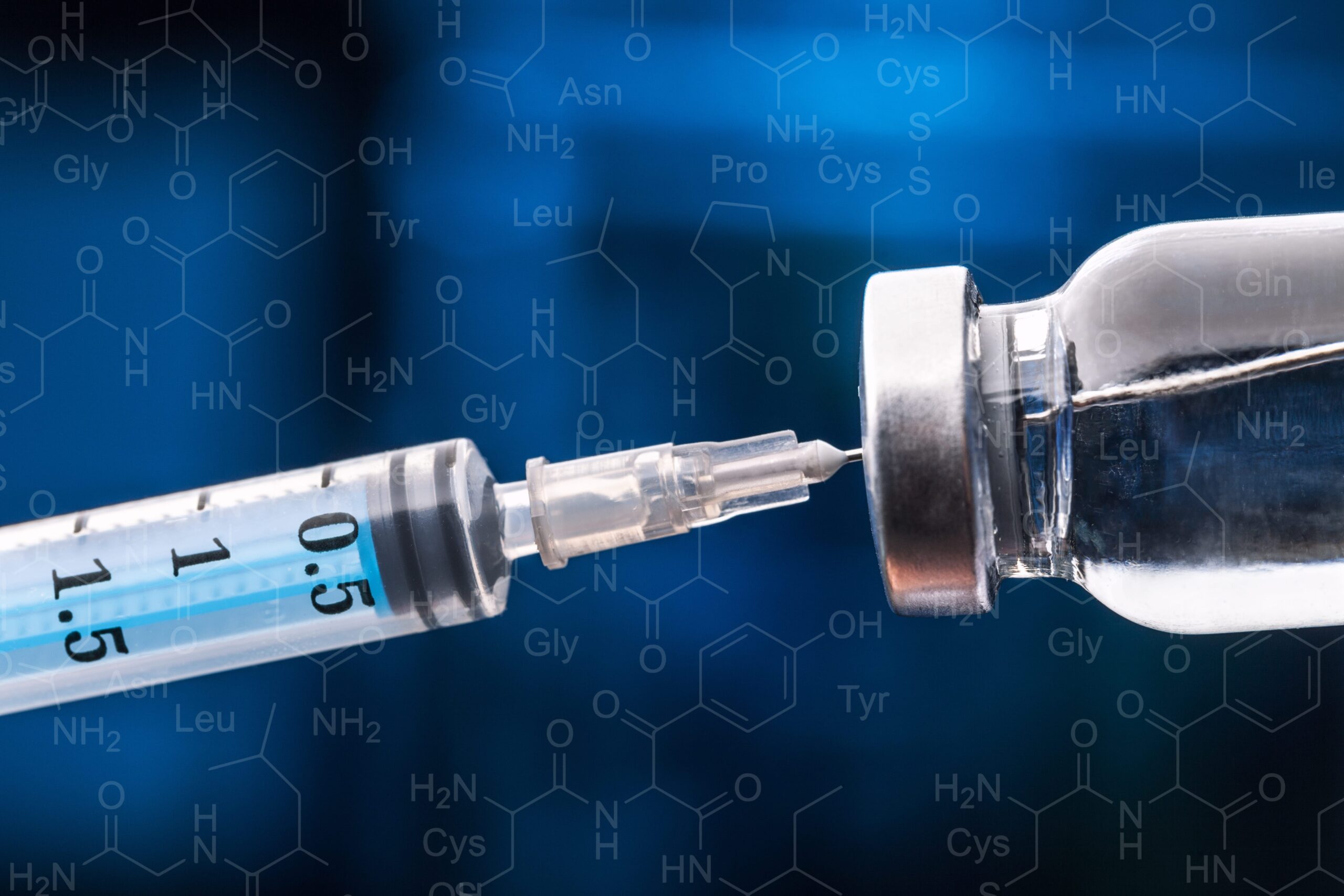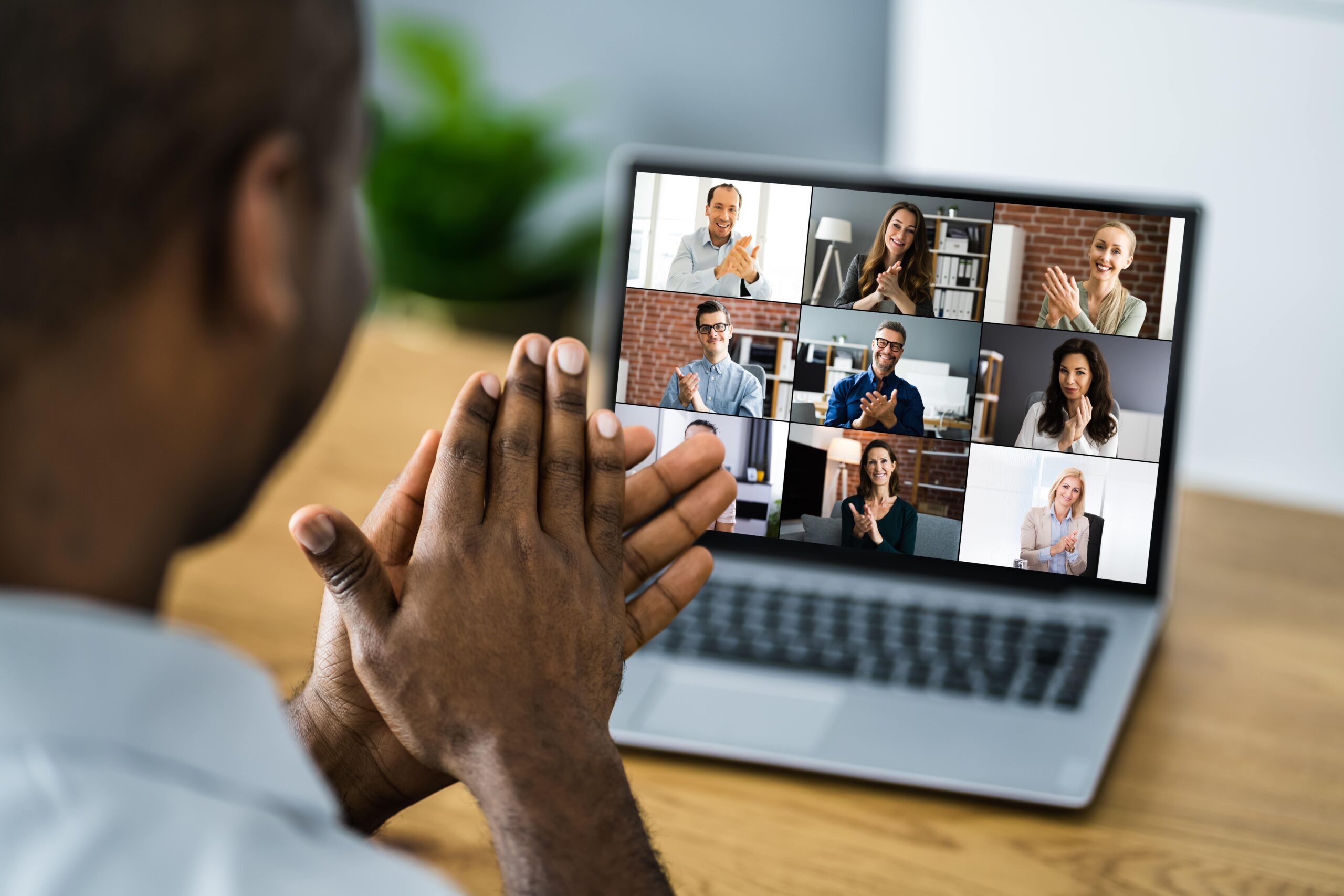 WEBINAR – CONSPIRACY THEORIES AND VACCINATIONS
10th February 2022 – 4:00pm – 4:50pm
Exploring some of the conspiracy theories surrounding vaccinations this webinar will cover a wide range of information, including: –
What are vaccinations? How do they work? Why are they important? Why don't people trust them?

To register for you and your students to be a part of the full series, of six webinars (starting in September 2021) at a total cost of £2,500, please use the following registration form or, if you have any questions, please contact 01202 006 677