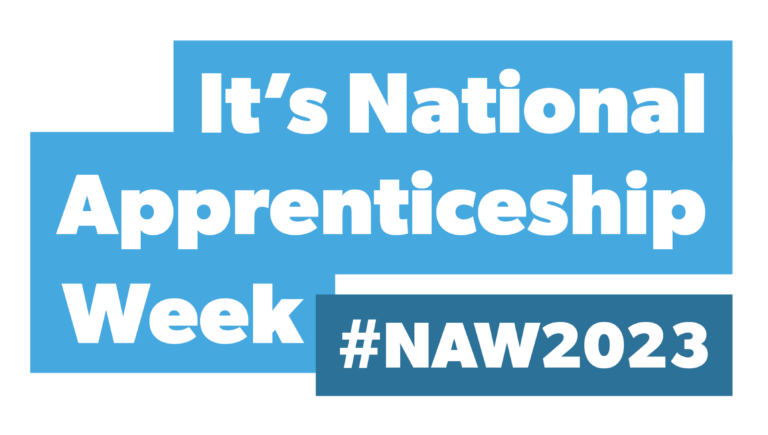 As today is the last working day of National Apprenticeships Week. IPS Ltd decided to ask one of our apprentices to provide his experiences of what its like to be an apprentice.
Mr Patrick Powell, is our youngest member of IPS Ltd and has been with us for just four months, but his knowledge can capabilities are outstanding. When we say that he is just 16 years old this is not to fool you as he is extremely professional and has a passion for perfection.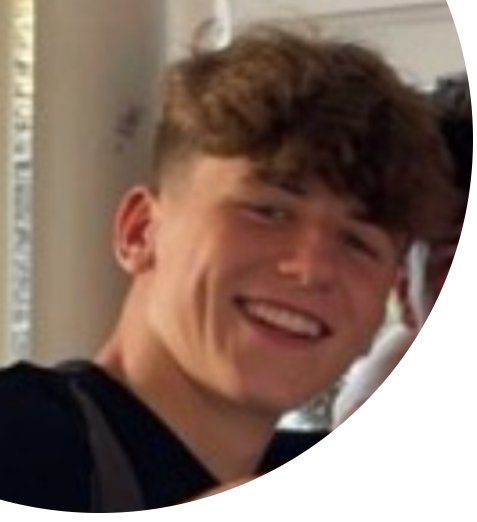 Patrick says "When I began my Sales Apprenticeship with IPS Ltd, I was unsure of what to expect, it was very daunting walking out of school with nothing but my GCSEs and a big dream to make a lot of money.
For the first few weeks, I did struggle, being in such a new environment, around new people, with a completely new job role.
After a while, I settled in extremely well. I had lots of learning to do and systems to understand but I picked this up quickly and once I knew what I was doing, began to enjoy what I was doing.
Although I love what I do, I still face obstacles every day. Being so young means people tend to underestimate me, this often means a lot of customers/potential customers don't tend to give me the time of day.
This causes me to adapt in order to find ways to further excel at my job so that people give me their attention/time. Despite this, I use it to drive me further and I know these experiences now will aid me greatly in the future.
I am extremely grateful for the opportunity I have been given and I want to thank everyone helping me throughout my apprenticeship."
So remember we all started somewhere, and we said now who was the person who taught you, you would remember their name and how patient they were to you. Don't forget this when an apprentice calls you, please give them a chance, they are learning and your time with them helps them to excel.