CURRICULUM BASED WEBINARS FOR FURTHER EDUCATION COLLEGES
Bringing the Workplace to students
in Further Education Colleges
Integrated Payment Solutions (IPS) Ltd in partnership with Sapien Care Group to provide a curriculum based webinars to enhance the course subjects that students are studying.

Informative and interactive tailor-made webinars will enable students will meet real-life experienced professional specialists. Your students will have to the chance to listen to an experienced range of guest speakers and why they have chosen to dedicate their professional life to their subjects. Further to that, it will give students the chance to help them to decide what pathway they would like to take once they have completed their courses.

Each webinar will, be presented by Robert Powell, Managing Director, IPS Ltd.
Introduction to the Webinar Comperes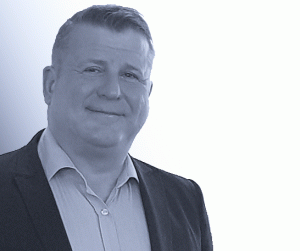 Webinar Subjects
Contact 01202 006 677 to arrange for your staff and students to be involved.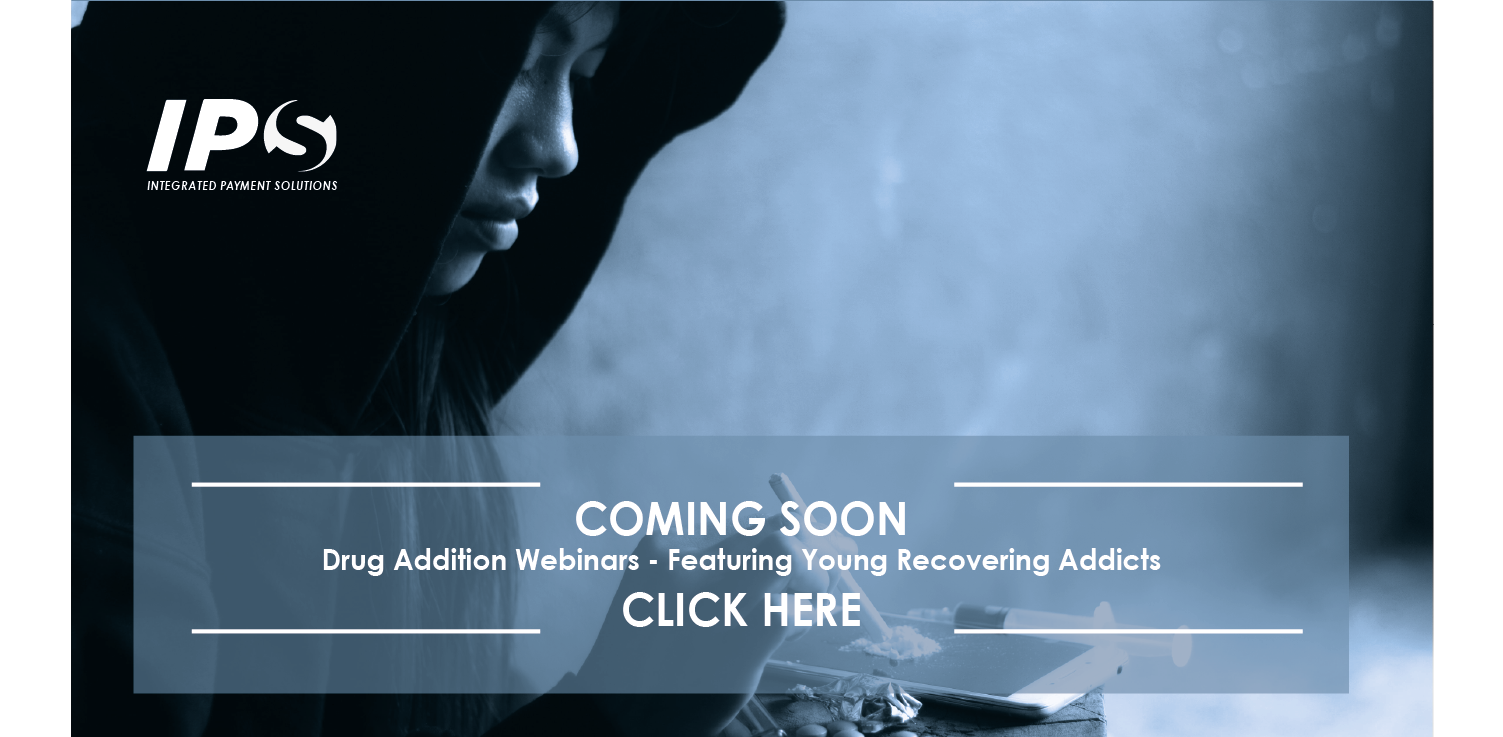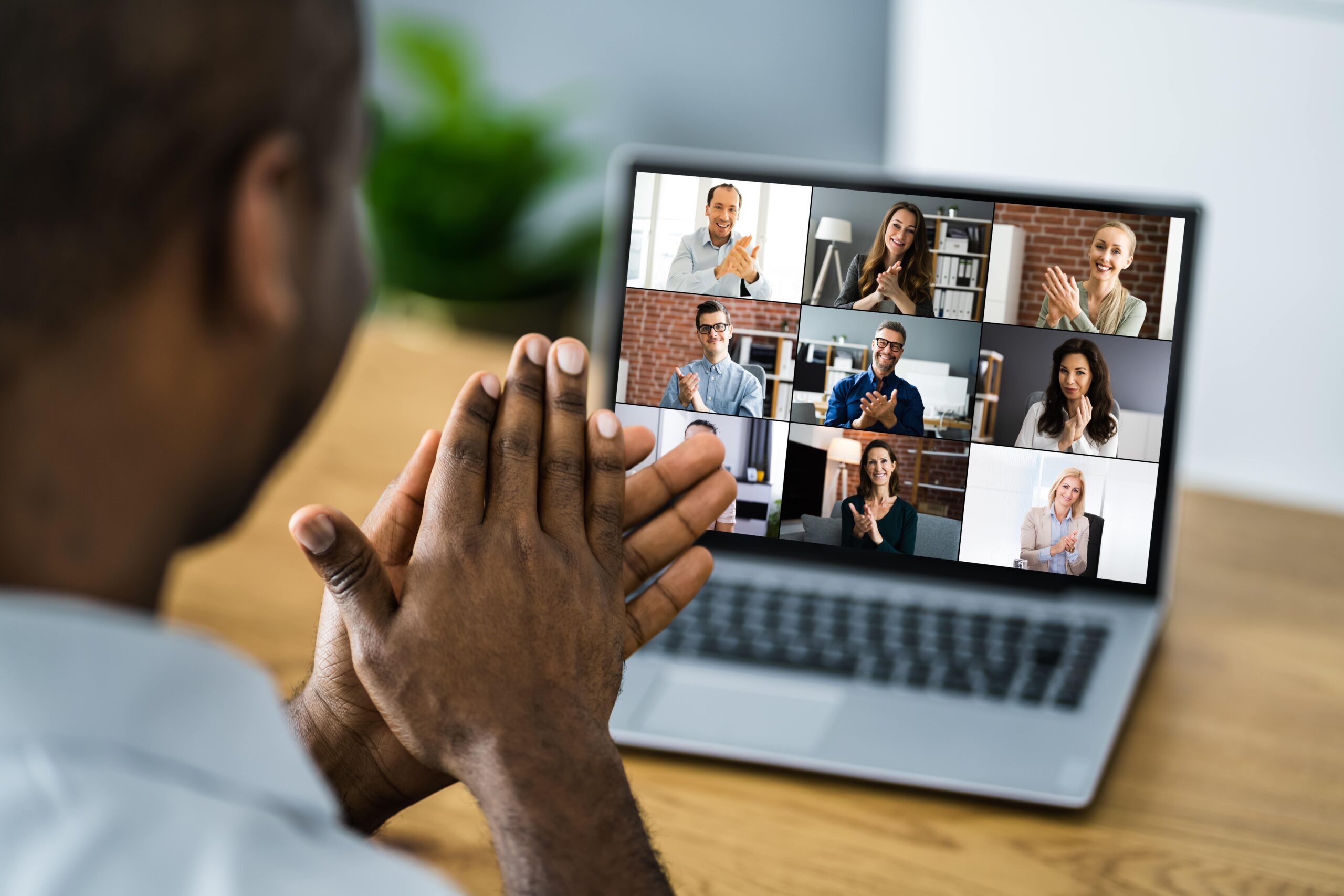 SPECIALIST WEBINARS

IPS Ltd have created a range of specialist webinars to help students in education through their learning journey.

The webinars include specific course related information and our Guest Speakers include some of the major professionals of today.
There are also webinars in regards to life experience, from Mental Health to Drug and Alcohol Addiction with Guest Speakers who have experienced these issues and are now in recovery.




To register for you and your to watch any of these webinars or event have the webinars hosted directly to your students, either use the following registration form or if you have any questions, please contact 01202 006 677