i-Vend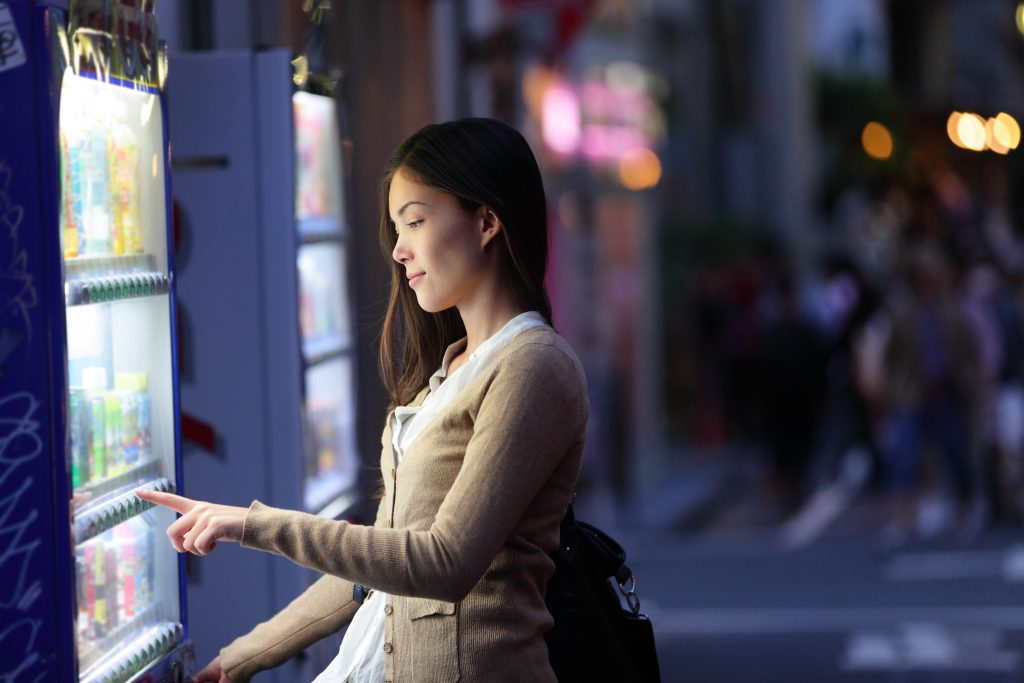 i-Vend – Contactless payment vending machine software integrates vending machines into our existing cashless catering solution.
The control of vending machines can be done through i-Stock, which includes creating items, editing prices and changing layouts.
Stock is managed and alerts can be configured to identify that stock is running low. It generates a full stock control report which identifies a total of stock purchased and how many products are left.
The primary integration allows customers to purchase items using their ID Cards with their cashless purse.
To find out more about the hardware that we have available
to ask any questions of for a FREE quote.