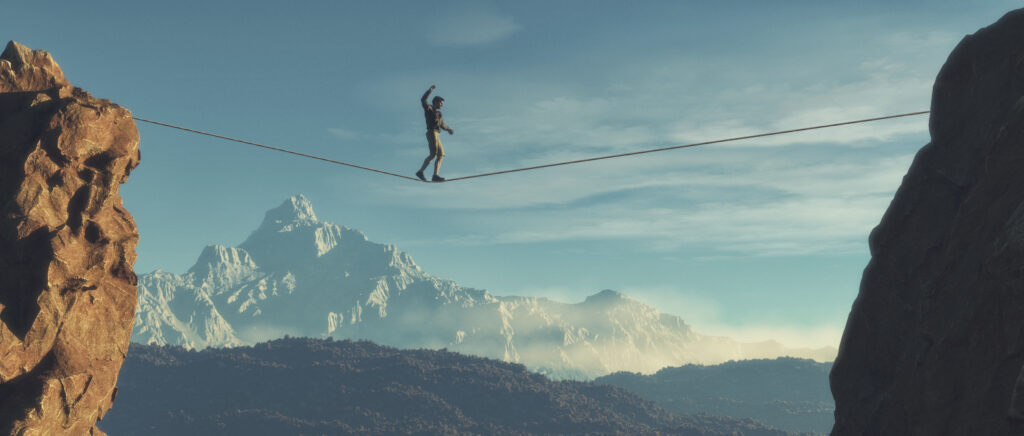 I felt the need to write about my experience with apprentices during the Covid lockdown. I am the Managing Director of a small IT company. That has a total of – eleven Full-time workers; supplying IT and software solutions to both businesses and the Further Education sector.
Practising what I preach, I am a big fan of apprentice schemes. I have invested in dozens of apprentices during my 11 years of trading.
In 2016, I was awarded apprentice employer of the year, for small business in London and the South East. The following year I realised I had overextended my companies capabilities and had taken on more apprentices than I could reasonably handle. That said, the stronger ones shone through, a couple of apprentices had completed their level 3s and a weaker one who was poor at attending fell by the wayside.
Last year, as we went into lockdown, I had two apprentices on their level 3 programmes and a Digital Marketing apprentice. One of the apprentices was fairly new to programming. The other apprentice was 18 months into the programme. Managing a programmer remotely; works well when established, in their role and more mature, in this case. However, we struggled with both of them.
Direct mentoring; human contact, on the job coaching, are key elements of training an apprentice. The lack of supervision combined with the above made it very difficult for a young 17-year-old to cope and to learn the necessary job skills.
Coming out of lockdown; the more experienced of the two completed his program successfully and is now employed.
This is not the end of the story. We are currently in the middle of another long-lockdown. He still struggles with working unsupervised and in his home environment.
The less experienced developer converted to a social media and marketing apprenticeship which he enjoys thoroughly and has a very committed line manager who coaches him far more than his previous programming line manager did.
With the more recent lockdown, I find myself with two new apprentices, thinking I learned my lesson from the last lockdown I have now got two level 4, older apprentices. They too are struggling, their home environments are not necessarily conducive to working from home, needs must, I naively didn't see a second and third lockdown coming.
I wonder how apprentices in other fields are coping? What do we do to help employers through these periods, Zoom is not the answer to all problems, just a release valve for some of the communication and motivational issues.
I am extremely interested in what people in the Further Education sector think about this?
Apprentices could well be the long term balance and solution for this country, with a lack of face-to-face and one-on-one, am I the only one who has struggled?